Harnessing Examples for Learning at Scale - CANCELLED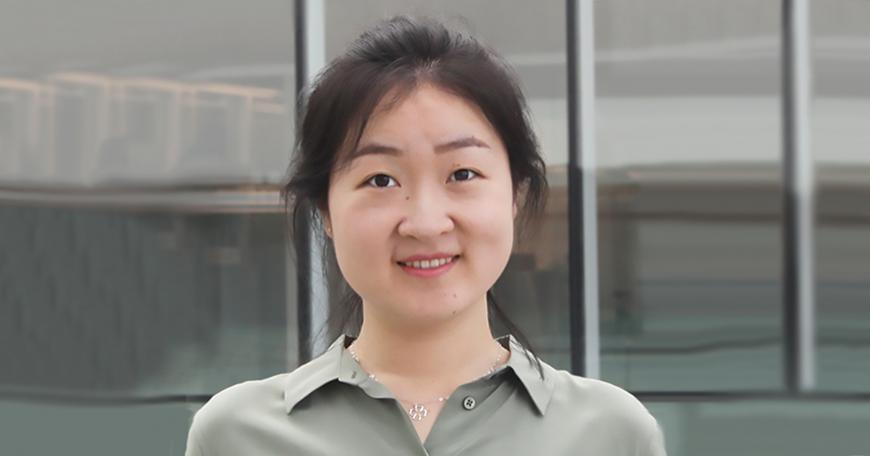 This event has been cancelled. It will be re-scheduled at a time in the future.
Increasing numbers of people are seeking higher education and professional development. A challenge to meet the growing demand is to scale such educational opportunities while maintaining their quality. Xu Wang's work tackles this challenge by harnessing examples from existing repositories to enable the creation of scalable and quality educational experiences.
In this talk, Wang describes two computational methods to support learning at scale in authentic contexts. First, in college classrooms, it is challenging for instructors to design sufficient high quality learning materials. Wang introduces a learner sourcing technique UpGrade that takes past students' open-ended solutions as input, and supports instructors in quickly creating high quality multiple-choice questions. A two-week classroom experiment showed that students learned as much using UpGrade as traditional open-ended assignments in 30% less time, while requiring no manual grading effort from instructors. Second, to support novices in using complex software applications, Wang developed a hierarchical approach that models the workflows in existing online demonstration videos and software logs, and repurposes such videos as targeted tutorials for end users.  
Ms. Wang's work suggests future pathways on harnessing existing resources for scalable content creation. She will conclude her talk with insights on how to leverage the complementary strengths of peers, experts, and machine intelligence to support learning at scale.
Xu Wang is a PhD candidate in the Human-Computer Interaction Institute in the School of Computer Science at Carnegie Mellon University, advised by Dr. Ken Koedinger and Dr. Carolyn Rose. She holds a Masters in Education from Harvard University and a Bachelor's in Science from Beijing Normal University. See more at http://www.cs.cmu.edu/~xuwang/