Fireside Chat | When emerging technologies can put a company's strategy at risk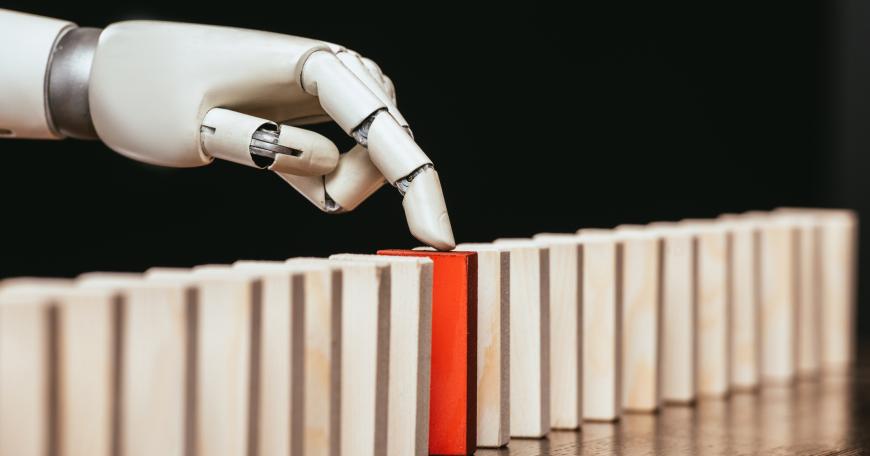 Artificial intelligence solutions have become the epicenter of digital transformation and technology deployment, and there is no way to deny their impact in increasing productivity and efficiency. Engineer Leandro Oliveira will discuss the decision by many companies to wait for revolutionary AI solutions that will solve some of their daily problems. These solutions may not be aligned with their strategic timelines and existing processes, raising the question: Where is the balance?
Register for this MIT Horizon webinar.