Inside the MIT xPRO Systems Engineering Online Certificate Program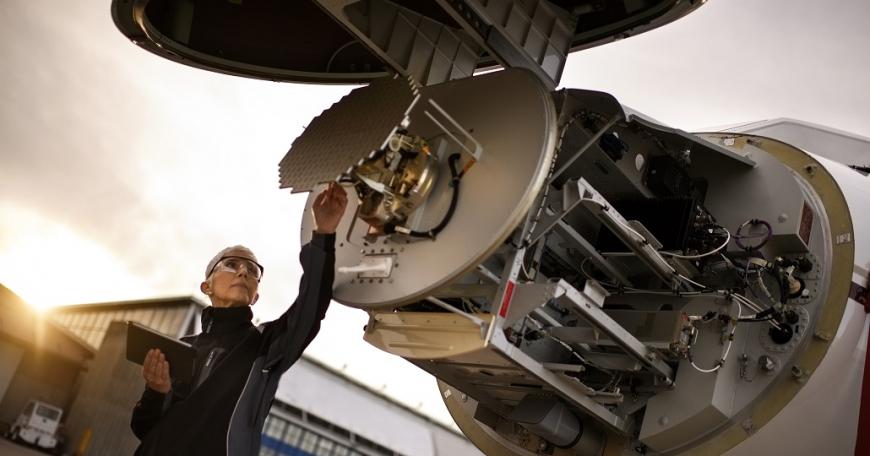 Our world runs on increasingly complex systems. Engineers face a critical challenge in designing, managing, and optimizing these systems for the rapidly changing products of tomorrow.
In order to ensure that the engineering workforce has continual training and access to the latest knowledge, MIT xPRO has provided the award-winning four-course certificate program: Architecture and Systems Engineering: Models and Methods to Manage Complex Systems.
In this interactive and engaging webinar, MIT's Dr. Bruce G. Cameron will discuss:
Who this online program is meant for
Who is involved in the program
How the courses are delivered
What you will learn from the program
And how to enroll in the next offering
By attending the live webinar, you will also be able to participate in the Q&A following the presentation. Register for this special free virtual event by filling out the form above. You'll receive a confirmation e-mail from Zoom with further details about the webinar.