J-WEL, Digital Credentials; From Concept to Action Webinar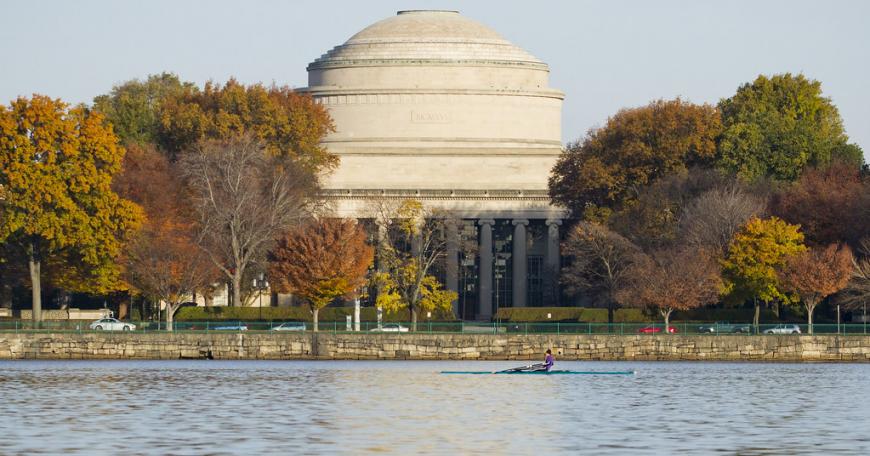 About the webinar:
Jeff Dieffenbach, Associate Director of the MIT Integrated Learning Initiative, first facilitated a conversion at J-WEL Week last spring, about the role digital credentials play in the success of employees in the workplace. Fast forward a year later, we continue the conversation with a look at representative broad-based academic and industry credential initiatives.  
Two case studies will provide examples of credentials in action; one from the employer side, and one from the learning management side. The session will close with consideration of a survey effort that J-WEL members and other workforce-focused organizations might use to gauge how both they and their employees value digital credentials.