J-WEL Workshop, "Blended Learning by Example"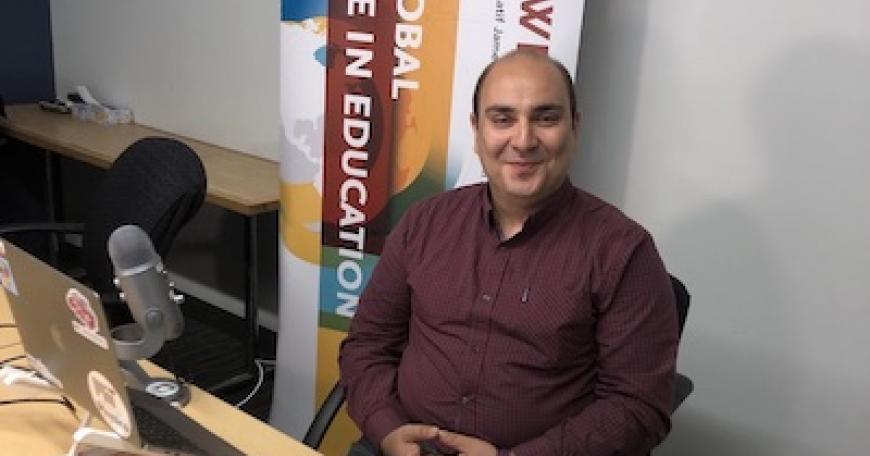 How to attend the workshop
This workshop is exclusive to J-WEL members - if you are a member and have not received an email with information on how to join, please contacts us at jwel AT mit dot edu
About the workshop
This workshop will discuss how to effectively use digital content in blended and hybrid settings. Participants will engage in group discussions, analyzing and evaluating examples of blended learning. Finally, participants will then submit a short description of their own experience in blended learning (individually or in groups) and will receive feedback from their peers and workshop leaders. 
Speakers
Dr. Saif Rayyan
Dr. Jennifer French
Dr. Kristin Kurianski