MIT Generative AI + education symposium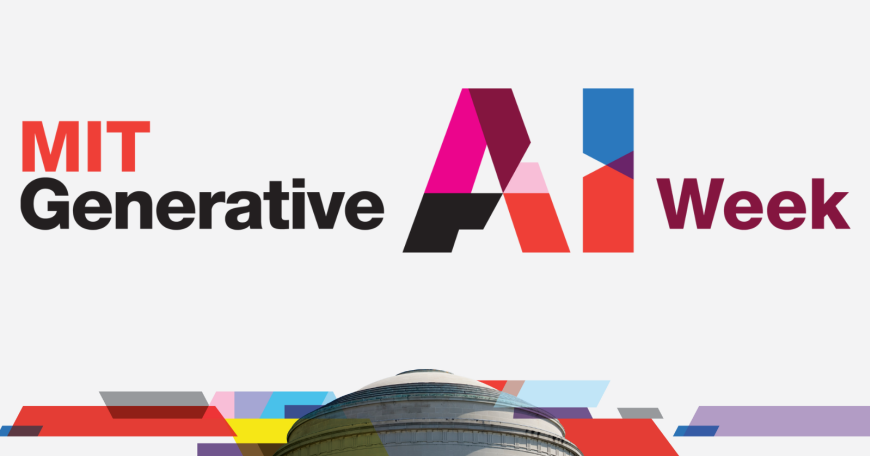 Generative AI is already challenging educators and students to rethink how we teach and learn in the classroom and beyond.
Drawing from the extended MIT community of faculty, research staff, students, and colleagues, this symposium offers thought-provoking keynotes, panel conversations, and live demonstrations of how generative AI is transforming learning experience and teaching practice from K12, post-secondary education, and workforce upskilling.
Key questions framing this event include: what role could and should generative AI play—both in and beyond the classroom—in supporting effective, engaging, and equitable learning for people of all ages? What tasks confront educators seeking to equip learners for a world in which generative AI is ubiquitous?
The workshop concludes with an innovation showcase where attendees can engage directly with demos of the latest in MIT research and ingenuity.
Schedule:
8:00 a.m. Breakfast
8:45 a.m. - 12:30 p.m. Session
Chaired by: Professor Cynthia Breazeal, MIT dean for digital learning, and Professor Christopher Capozzola, senior associate dean for open learning