MIT xPRO The Leaders of Tomorrow Webinar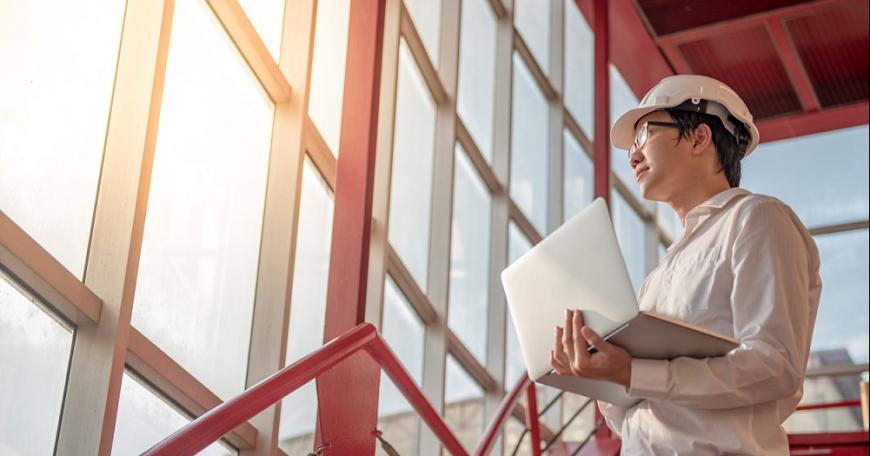 About the Webinar:
Where will companies find tomorrow's heroes--the individuals to lead their companies into the future? People who will shape the vision and strategies to keep their companies relevant and competitive. Leaders that can build systems that continuously adapt and deliver innovation. People who will engage diverse and distributed teams to collaborate on the next breakthroughs. Companies are turning to their technical talent to find the way forward. Technologists are in the hot seat, and expectations are high.
While technical professionals seem well-positioned to lead in this digital era, most of them aren't ready--yet.
In this interactive and engaging webinar, MIT's David Niño will discuss:
The challenges organizations face today
The benefits of digitally-capable leaders 
What you can do to get yourself or your technical talent ready to lead
By attending the live webinar, you will also be able to participate in the live Q&A following the presentation. Register for this special free virtual event by filling out the form. You'll receive a confirmation e-mail with further details about the webinar.
Speaker: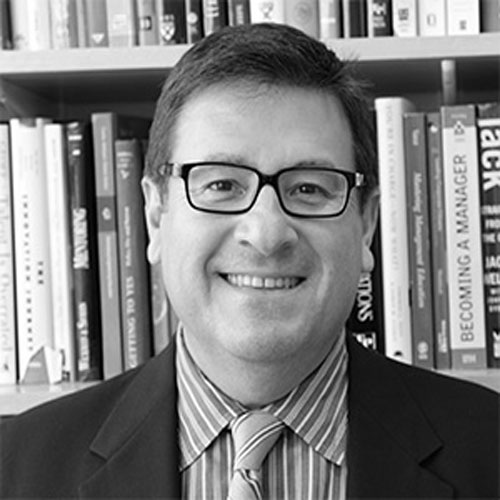 David Nino
   Senior Lecturer, Gordon Engineering Leadership Program at MIT