MIT xPRO Negotiating to Create Value Webinar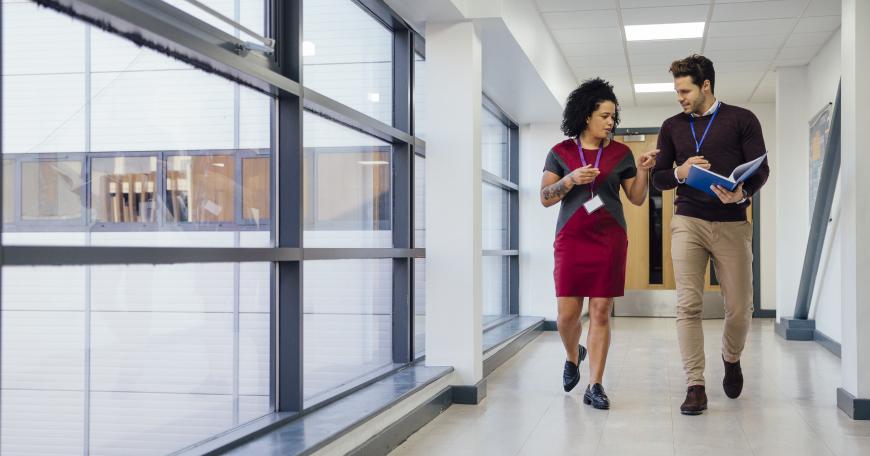 About the webinar
The most effective negotiations aren't always about winning, but rather about getting good results for ourselves and our negotiating partners while maintaining positive working relationships which can be crucial in future interactions. 
In the four-week online course Negotiating to Create Value: The Mutual Gains Approach, you will learn the Mutual Gains Approach (MGA)-- a proven process model, based on experimental findings and hundreds of real-world case studies. You'll not only learn the four steps for negotiating better outcomes for all involved but put them into practice by role-playing with your peers online. 
In this interactive and engaging webinar, MIT's Professor Lawrence Susskind will discuss:
Who this course is meant for
What you'll learn and how you'll learn it
How to enroll in the next offering
By attending the live webinar, you will also be able to participate in the live Q&A following the presentation. Register for this special free virtual event by filling out the form. You'll receive a confirmation e-mail with further details about the webinar.
Speaker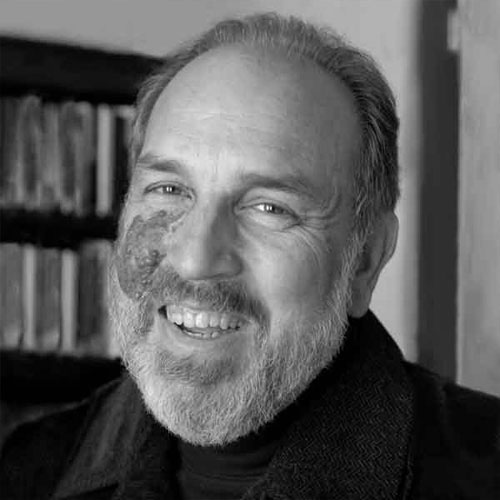 Lawrence Susskind
  MIT Professor & co-founder of the Program on Negotiation