MIT xPRO Reorganizing Engineering to Tackle Technology Disruption Webinar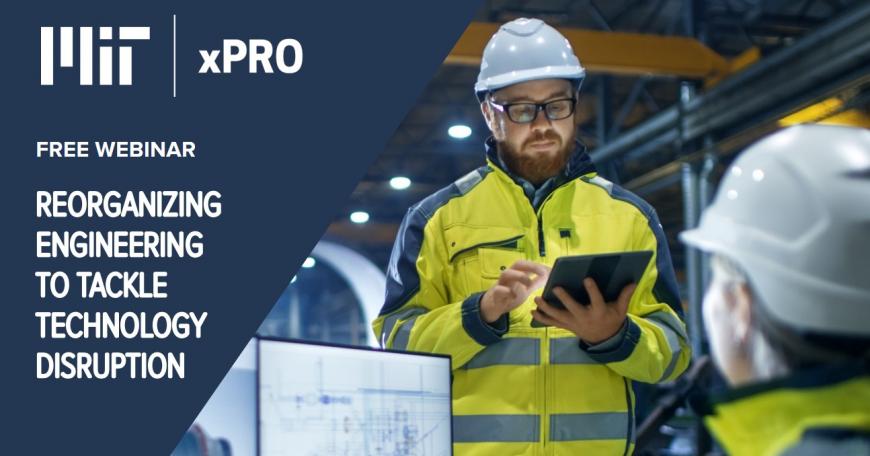 About the webinar
Organizations around the world, like Boeing, Ford, the U.S, Navy, and Shell turn to MIT's expertise to support engineering training and transformation - MIT xPRO offers this four-course online certificate program: Architecture and Systems Engineering: Models and Methods to Manage Complex Systems, to help companies transform and train their engineers. 
While the program is just a part of the companies' solutions, the flexibility of the format and delivery allows organizations to deploy it at scale.
MIT's Dr. Bruce Cameron will discuss the following during this interactive webinar:
How the program has aided in organizations' engineering strategies 
What's covered in the MIT xPRO online program 
How to enroll your team in the upcoming offering or ask your employer to pay for your professional development
By attending this webinar, you will be able to participate in the live Q&A session following the presentation. 
Once registered, you will receive a confirmation email with further details about the webinar.
Speaker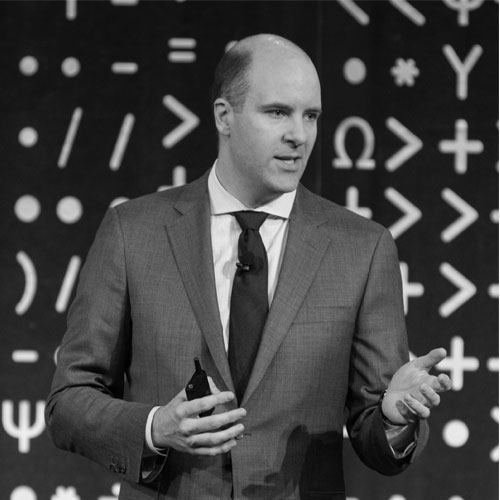 Dr. Bruce Cameron
  Faculty Director of the Architecture & Systems Engineering Online Program
  & Director of the System Architecture Lab at MIT