The Mystery and Magic of Design for Additive Manufacturing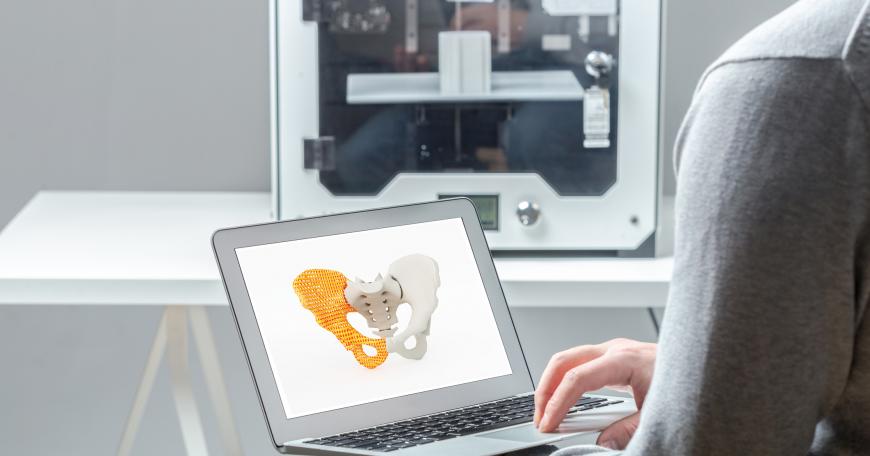 In this hour-long live webinar and Q&A, Professor John Hart will demystify the topic of design for additive manufacturing (AM), and explain how design truly unlocks AM's transformative potential.
Professor Hart will highlight key principles involved in design for AM, combining knowledge of AM technology, cutting-edge design tools, and domain knowledge of value creation opportunities. He will explain how human expertise and advanced computation are joining forces to enable AM at scale, and will highlight research at MIT that is charting the future of data-driven design and manufacturing
Register to view this webinar live on December 14th and to receive an on-demand recording of the presentation once it is complete. 
Speakers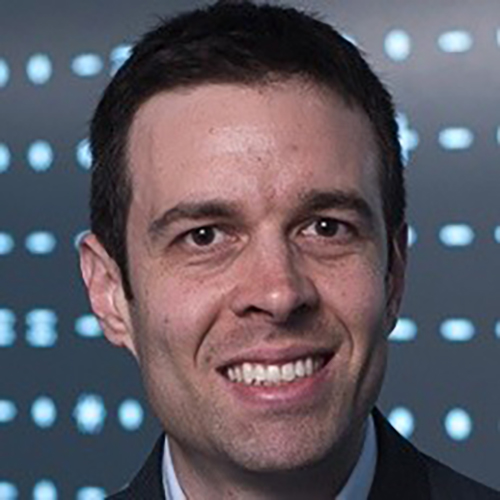 Professor John Hart
Associate Professor of Mechanical Engineering & Director of the Laboratory for Manufacturing and Productivity
MIT
---