NEET / J-WEL Educational Envisioning and Planning Workshop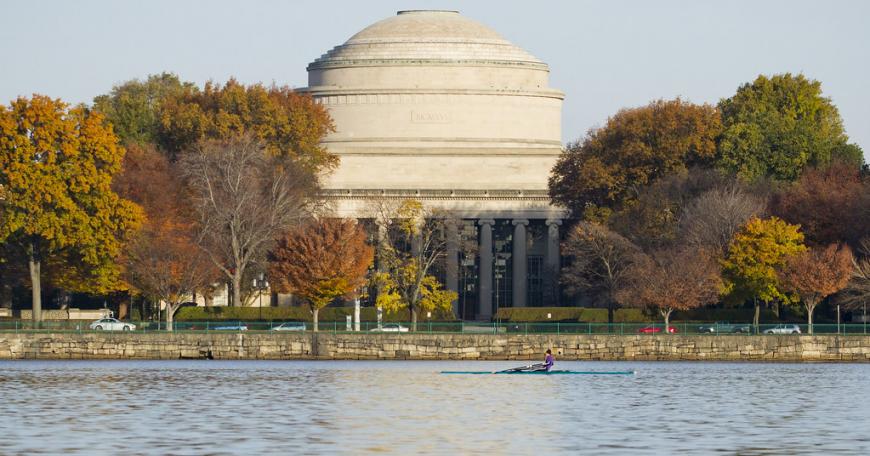 Please note: This event is exclusive to J-WEL members. Members will receive information to register soon.
 
Workshop Description
The New Engineering Education Transformation (NEET) Program is tasked with reimagining undergraduate engineering education at MIT for the 21st century. In this workshop, a collaboration of NEET with J-WEL, the workshop leaders will share with the J-WEL Community the lessons learned during the process of establishing and expanding the program and what they have found to be the 'secret sauce' for their context.

Topics will include:
Best practices and examples from designing and launching a large interdisciplinary program in an established institution;
Soliciting buy-in from senior administration and faculty for new programs;
How to teach students essential/21st century cognitive approaches and skills such as complex problem-solving, collaboration, ethical engineering, creativity, systems thinking, etc.;
Birtual/remote teaching and learning, including active (hands-on) elements; and
How to assess instruction and learning effectively and efficiently.

Who should attend the workshop:
a decision-maker/funds provider, e.g., a dean
a senior professor/director who will lead/is leading the change

Participants will leave with refined ideas on ways to rethink and transform their approach to engineering education for their own institutions, as well as with an initial version of a 'to-do' list for implementing their ideas over the six months following the workshop. For select J-WEL members, the J-WEL-NEET team will be available as a sounding board during those first six months.
For more information, visit the J-WEL events page.