Teacher Prep at MIT, Feb. 24, 2021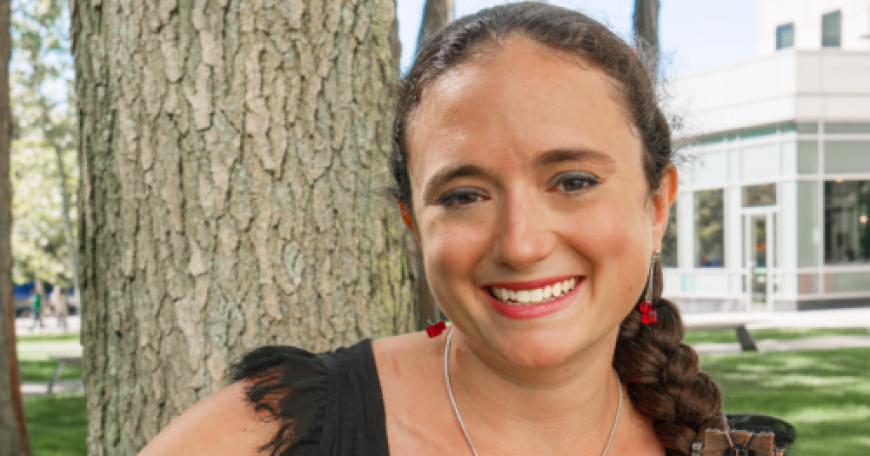 This session is part of our new Teacher Education and Professional Development Webinar Series, where J-WEL members and the MIT community will come together to share their approaches to professional development for teachers.

Check the series page for more information on this and other sessions.
 
Register to attend this session.

Webinar Description: 
In this session, Jennifer Gardony, Program Manager for the MIT Scheller Teacher Education Program, talks about the unique way that MIT prepares undergraduates for their teaching career. She will touch on some of the challenges inherent in this work, and how her team is able to make adaptations to overcome these challenges. She will also speak about how Scheller's relationship with other colleges and labs within MIT strengthens their teacher training program.

This webinar is free and open to the public.