Webinar: COVID-19 and the Engineering Workforce: A Candid Discussion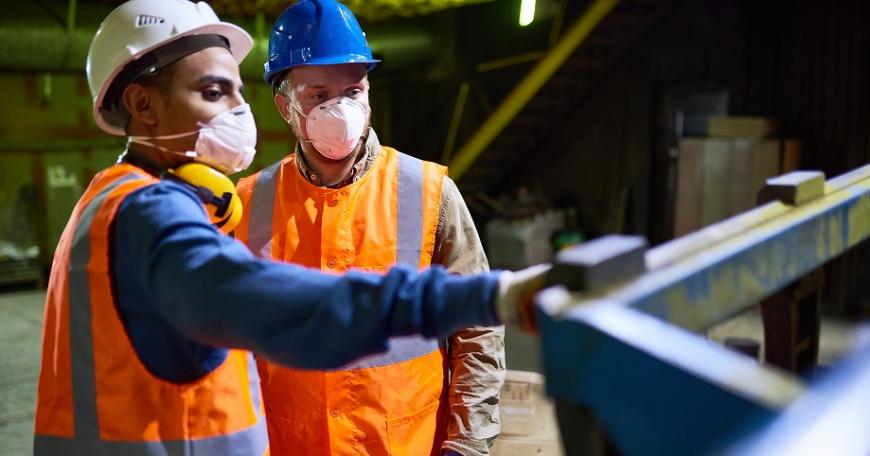 Engineers face a critical challenge in designing, managing, and optimizing complex systems for the rapidly changing products of tomorrow. And as the COVID-19 pandemic grips the world, the workforce is tasked with driving projects under high-pressure conditions while collaborating or overseeing distributed teams.
Join MIT's Dr. Bruce G. Cameron, faculty director of the four-course online certificate program: Architecture and Systems Engineering for a candid discussion of the pandemic's effect on the workforce. 
Dr. Cameron will address:
The need for extroverted discovery for new connections within organizations 
The potential of reduced team sizes and blurred boundaries between teams
The "equalizing" effect of remote work
And how the four-course online certificate program may be more beneficial than ever before
By attending the live webinar, you will also be able to participate in the Q&A with Dr. Cameron following the presentation. Register for this special free virtual event by filling out the form. You'll receive a confirmation e-mail with further details about the webinar. 
Speaker: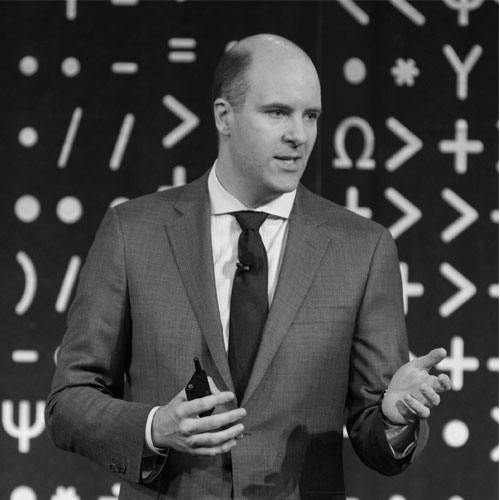 Bruce Cameron 
  Director of the System Architecture Lab, MIT