Webinar: Introduction to Innovation Leadership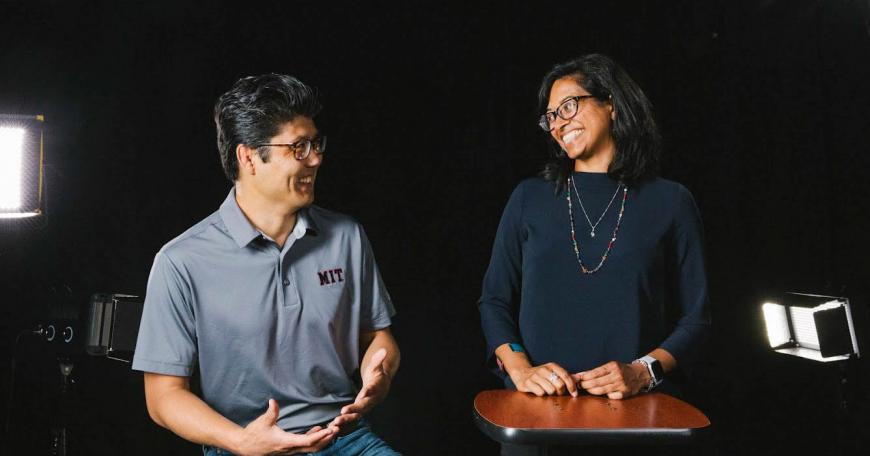 Are you wondering if the Bootcamp is right for you? Curious about what team-based projects look like? Do you want to know how we build teams?
At the Innovation Leadership Bootcamp, you will build a venture with a global team of innovators carefully selected by MIT Bootcamps to build and deliver value through innovation.
You will learn principles central to innovation directly from MIT instructors: problem discovery, ideation, user innovation, customer sense-making, and more. Your team will be coached by experienced MIT innovators. You'll hear from entrepreneurs, investors, and others from MIT's diverse innovation ecosystem.
 
Erdin Beshimov, founder of MIT Bootcamps, and Vimala Palaniswamy, director of MIT Bootcamps, will explain the following and more:
What are the Bootcamp's core elements
How it is structured
Who will gain the most from this program
How you will gain Innovation Leadership skills 
The webinar will be 40 minutes of presentation by the MIT Bootcamps team followed by 20 minutes of Q&A. We will answer all of your burning questions about the Bootcamp, innovation, entrepreneurship, and more. 
 
Questions? Email us at bootcamps@mit.edu.