Webinar: Technology-Driven Businesses in 2020: What's Changed and What Hasn't
The pandemic has presented unique challenges and opportunities for organizations to undergo bold transformations. Adapting to the new normal has often meant reimagining operations and supply chains, accelerating the digitization of customer interactions, and utilizing technology to drive innovation.
Join MIT's Dr. Bruce G. Cameron, faculty director of the four-course online certificate program: Architecture and Systems Engineering for a candid discussion of the pandemic's effect on technology-driven businesses.
Dr. Cameron will address:
The need for extroverted discovery of new connections within organizations
The potential of reduced team sizes and blurred boundaries between teams
The "equalizing" effect of remote work 
And how the four-course online certificate program may be more beneficial than ever before
By attending the live webinar, you will also be able to participate in the Q&A with Dr. Cameron following the presentation. Register for this special free virtual event by filling out the form. You'll receive a confirmation e-mail with further details about the webinar.
Speaker: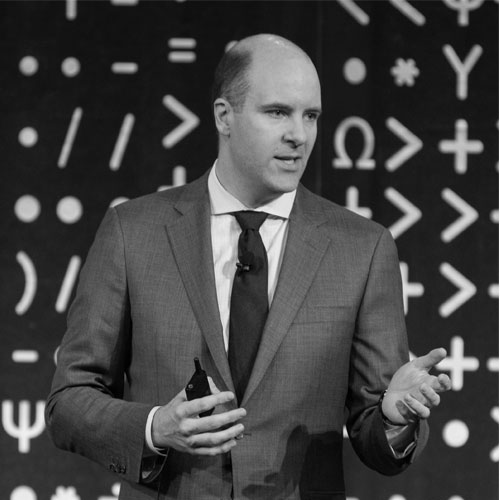 Bruce Cameron 
  Director of the System Architecture Lab, MIT