xPRO Webinar: The Domino Economy: Systems Thinking in Supply Chain Management in the Pandemic and Post-Pandemic World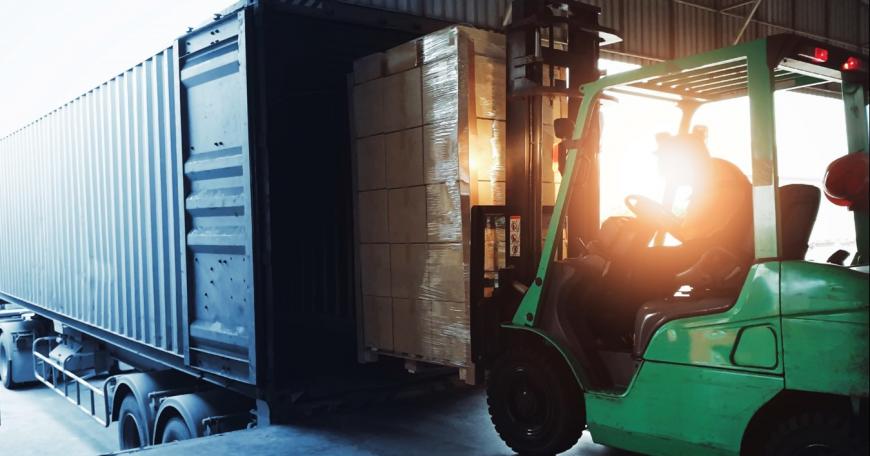 COVID-19 tested supply chains in several unexpected ways, including growing demand for exercise bicycles, hoarding of toilet paper, and chip shortages in automotive. The ever-shifting demand patterns, supply constraints, and transportation bottlenecks over the last 18 months have wreaked havoc across virtually all supply chains. 
Director of MIT's System Architecture Lab, Dr. Bruce G. Cameron sits down with Dr. Chris Caplice, Executive Director of the MIT Center for Transportation & Logistics (CTL) to discuss how the pandemic has highlighted the inter-connectedness of supply chains. 
Join us as Dr. Cameron and Dr. Caplice examine the importance of a systems thinking approach in the design and operation of supply chains. 
By attending the live webinar, you will also be able to participate in the live Q&A following the presentation. Register for this special free virtual event by filling out the form. You'll receive a confirmation e-mail with further details about the webinar.
Speakers: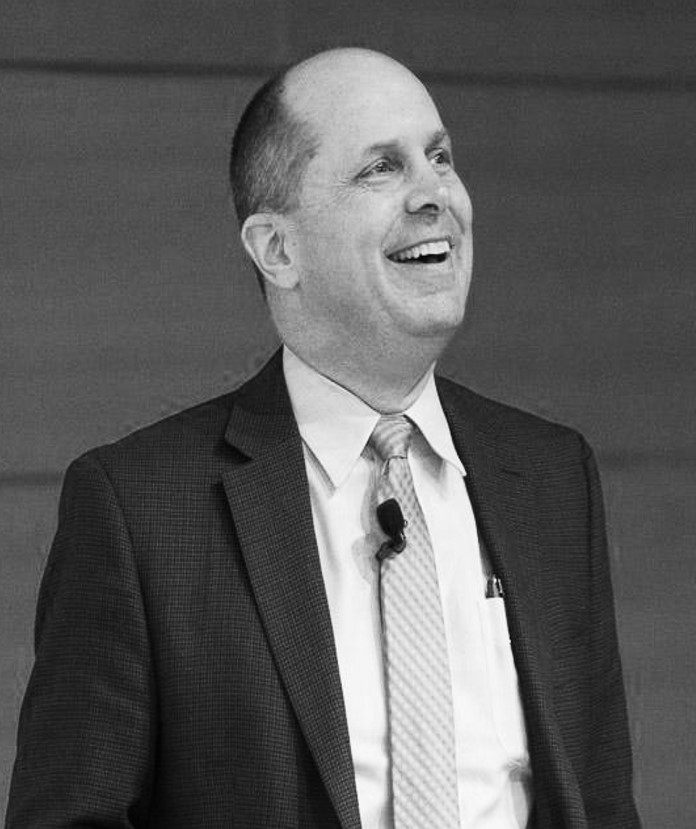 Chris Caplice
  Executive Director of the MIT Center for Transportation & Logistics (CTL)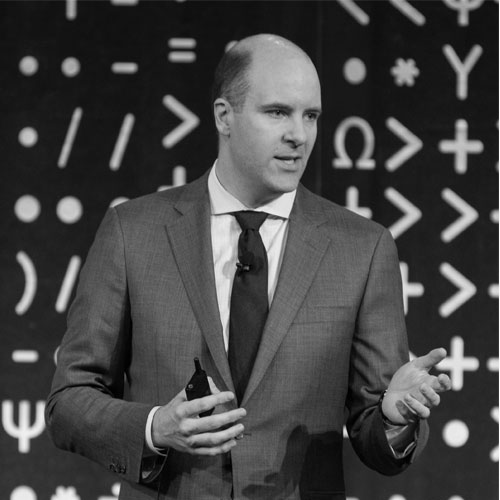 Bruce Cameron 
  Director of the System Architecture Lab, MIT