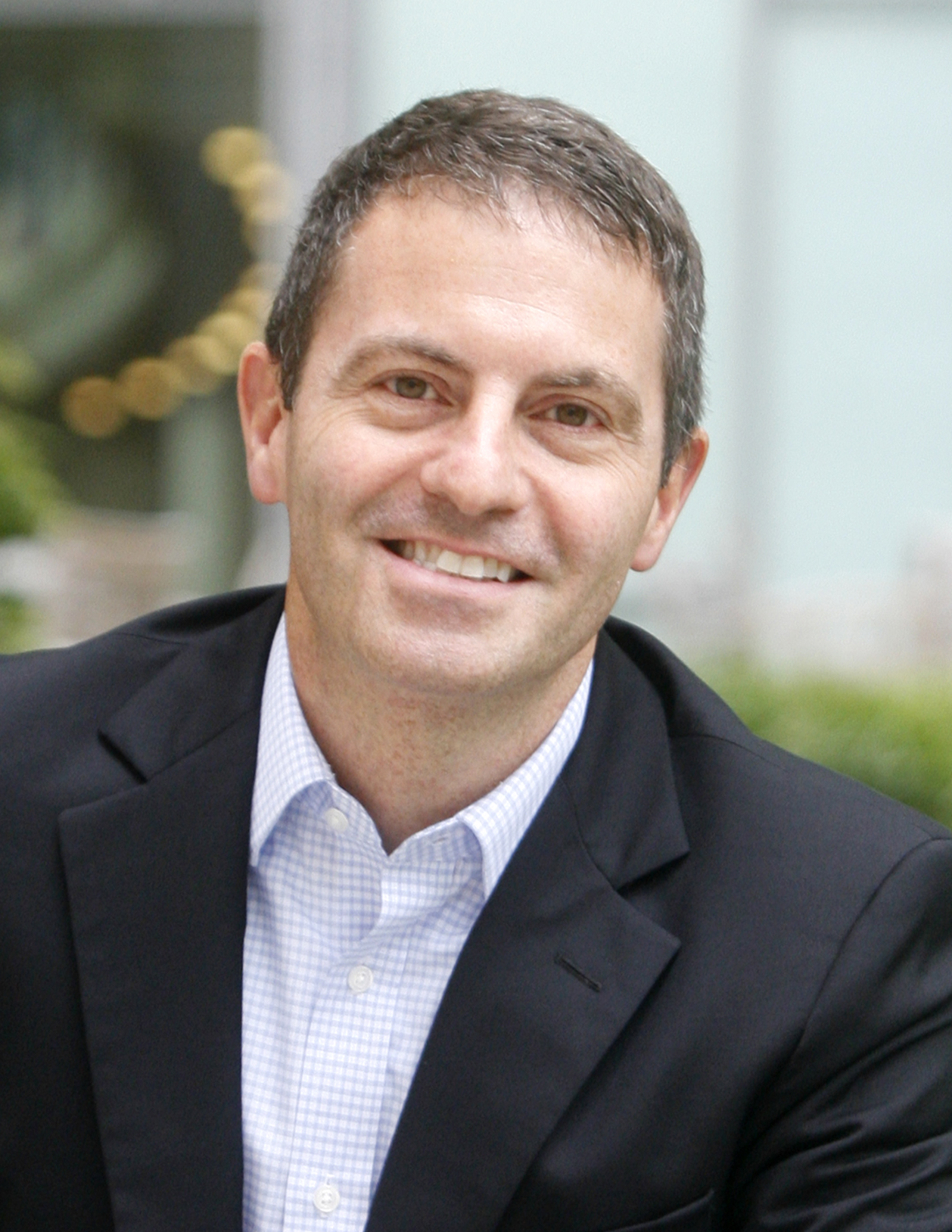 Christopher Capozzola
Senior Associate Dean for Open Learning
Leadership
Senior Associate Dean for Open Learning
Residential Education
OCW
MITx & MicroMasters
Digital Learning Lab
MIT Video Productions (MVP)
600 Technology Square, NE49-2nd Floor
Biography
Christopher Capozzola graduated from Harvard College and completed his Ph.D. at Columbia University in 2002. At MIT, he teaches courses in political and legal history, war and the military, and the history of international migration. From 2015-17 he served as the Secretary of the Faculty, and in 2018 was named a MacVicar Faculty Fellow, MIT's highest honor for undergraduate teaching.
His research interests are in the history of citizenship, war, and the military in modern American history. His first book, Uncle Sam Wants You: World War I and the Making of the Modern American Citizen (Oxford University Press, 2008), examines the relationship between citizens, voluntary associations, and the federal government during World War I. Uncle Sam Wants You won the Lois P. Rudnick Book Prize of the New England American Studies Association.
His next book, Bound by War: How the United States and the Philippines Built America's First Pacific Century , was published by Basic Books in 2020. Research for Bound by War was supported by the Historical Society of Southern California, the U.S. Army Heritage and Education Center, and the Charles Warren Center for Studies in American History. A portion of this project won the annual Cold War Essay Prize given by the John Adams Center at the Virginia Military Institute.
With funding from the Carnegie Council for Ethics in International Affairs' initiative on "The Living Legacy of the Great War" he began preliminary research for a new project on Congressional investigations of the munitions industry during and after the First World War.
Professor Capozzola is also active in public history. He is Co-Curator of "The Volunteers: Americans Join World War I, 1914-1919,"  Academic Adviser for the Filipino Veterans Recognition and Education Project, and a co-author of its digital exhibition, "Under One Flag: America's Broken Promise to the Philippines."
Since 2011, he has been a Distinguished Lecturer of the Organization of American Historians and he has spoken at museums, libraries, theaters, and historical societies, and has appeared on American Experience, CSPAN, History, History Detectives, and Who Do You Think You Are? A former middle school history teacher, he works closely with secondary school instructors, and served from 2014 to 2017 on the Development Committee for the College Board Advanced Placement exam in U.S. History.
He is the Forum Editor of Modern American History and serves on the editorial board of California History, the Law and History Review and the Pennsylvania Magazine of History and Biography. He has published articles and essays in American Quarterly, Diplomatic History, Georgetown Law Journal, Journal of American History, Journal of Women's History, and New England Quarterly, as well as in popular periodicals including The Boston Globe, Christian Science Monitor, The Diplomat, Global Asia, The Nation, Politico, and the Washington Post.