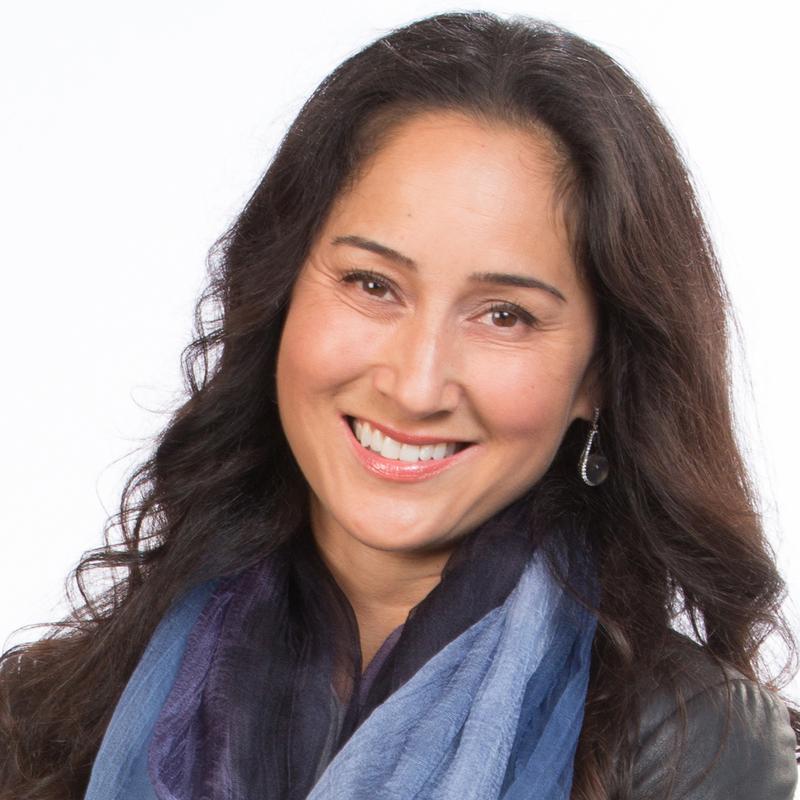 Cynthia Breazeal
Dean for Digital Learning
Leadership
Dean, Digital Learning
MIT xPRO
Horizon
Bootcamps
J-WEL
Center for Advanced Virtuality (CAV)
MITili
MIT RAISE
Strategic & Research Initiatives
600 Technology Square, NE49-2nd Floor
Biography
Cynthia Breazeal is the dean for digital learning at MIT. As dean, she leverages her experience in emerging digital technologies and business, research, and strategic initiatives to lead Open Learning's business and engagement units. Breazeal heads Open Learning's corporate education efforts, including xPRO, Bootcamps, and Horizon, helping to grow the existing portfolio of online professional courses, content libraries, and bootcamps, while looking more holistically at the needs of companies and professionals to identify areas of convergence and innovation. 
She also works with research and strategic initiatives across Open Learning, including the Center for Advanced Virtuality, MIT Integrated Learning Initiative, ReACT, and RAISE. In this role she leads research efforts in teaching, learning, and how new technologies can enhance both, with a special focus on virtual and augmented reality, artificial intelligence, and learning science. Breazeal is the director of MIT RAISE, a cross-MIT research effort on advancing and democratizing AI education through K-12 and vocational education. A collaboration between Open Learning, the Media Lab, and the Schwarzman College of Computing, RAISE seeks to advance access and inclusivity in AI education to people of all ages and backgrounds. Under her leadership, RAISE launched FutureMakers and the inaugural Day of AI, an annual educational event wherein teachers across the country will introduce students of all backgrounds to foundational concepts in artificial intelligence and its role in their lives.
Breazeal is also head of the Personal Robots research group at the MIT Media Lab, where she is a professor of media arts and sciences. Her research focus includes technical innovation in AI and user experience design combined with understanding the psychology of engagement to design personified AI technologies that promote human flourishing and personal growth. Over the past five years, her work has increasingly focused on inclusion and agency in the design, use, and education of digital technologies, particularly AI. She also founded the consumer social robotics company, Jibo, Inc., where she served as Chief Scientist and Chief Experience Officer.
Breazeal's book, Designing Sociable Robots, is recognized as a landmark in launching the field of social robotics and human-robot interaction. An international award–winning innovator, designer, and entrepreneur, Breazeal has spoken at prominent venues such as TED, the World Economic Forum, the UN, SXSW, CES, and has given keynote addresses at numerous top academic conferences. She is a recipient of the National Academy of Engineering's Gilbreth Lecture Award; Technology Review's TR35 Award; and TIME magazine's Best Inventions, where her Jibo robot was featured on the cover. She has received numerous design awards, including the Fast Company Design Award and Core 77 Design Award, and was a finalist for the 2003 including the National Design Award for Communication. She has also been recognized as a rising entrepreneur by Fortune and Entrepreneur magazines. 
Breazeal did her graduate work at the MIT Artificial Intelligence Lab, receiving her ScD in electrical engineering and computer science in 2000.