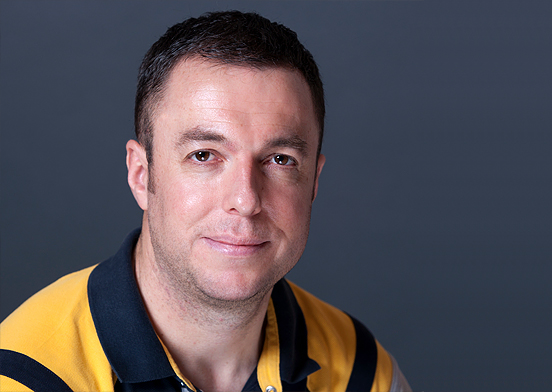 Ferdi Alimadhi
Senior Director, Engineering and Products
Leadership
Engineering and Products
600 Technology Square, NE49-2nd Floor
Biography
Ferdi Alimadhi is the Senior Director, Engineering and Products at MIT Open Learning where he has led the ideation, design, and development of several educational products and platforms for different learning environments. From residential teaching to professional education and MOOCs, these products and platforms—including MITx Residential, MITx Online, MITx MicroMasters, MIT xPRO, the next generation of MIT OpenCourseWare, MIT Bootcamps, and MIT Video Productions—have reached millions of learners around the world. He is the founding member and lead of the MIT Open project, a social platform to connect MIT with learners, teachers, and scientists worldwide.
Prior to joining MIT, Ferdi worked at Harvard University. He is the original creator and project lead of OpenScholar project, an open source SAAS platform for building academic websites designed specifically for higher education and used by hundreds of institutions worldwide.  
Ferdi is a member of Open Edx Technical Oversight Committee as the MIT representative. He has also worked as a product and engineering consultant for companies of different types and sizes. As an educator at The University of New York Tirana, the first private university in Albania, he was the founding member of the computer science department and taught different subjects.
Ferdi holds a bachelor degree's in computer science from University of Tirana, a master's degree in computer science from University of Amsterdam, and a master's in software engineering from Harvard University.