Authenticity, interactivity, and collaboration: Designing for Success in VR Learning Games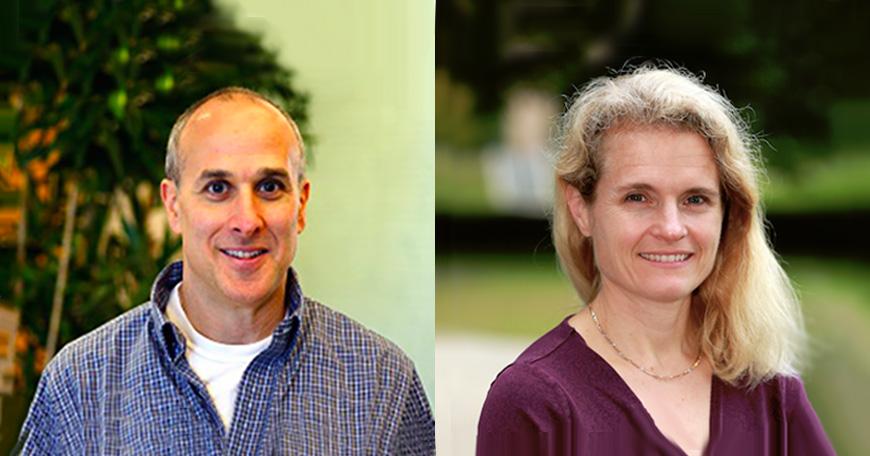 Virtual reality (VR) is becoming more accessible, however hardware cost, technology management, and lack of quality educational experiences still hamper widespread adoption in schools. As the interest and potential is high, it is an appropriate time to understand how to design effective affordable educational approaches in VR. The Collaborative Learning Environments in VR (CLEVR) project seeks to address those needs by creating Cellverse, a game that helps students learn cellular biology through virtual reality. Through design based research, we have documented the benefits of developing authentic experiences that leverage the interactivity of VR. Additionally, we have found that collaboration is both a beneficial skill and a strategy to make VR more feasible in current classrooms.
Eric Klopfer is Professor and Director of the Scheller Teacher Education Program and The Education Arcade at MIT. He is the Head of the department of Comparative Media Studies and Writing. He is also a co-faculty advisor for MIT's J-WEL World Education Lab. His work uses a Design Based Research methodology to span the educational technology ecosystem, from design and development of new technologies to professional development and implementation. Much of Klopfer's research has focused on computer games and simulations for building understanding of science, technology, engineering and mathematics. He is the co-author of the books, "Adventures in Modeling", "The More We Know", and the recently released "Resonant Games", as well as author of "Augmented Learning." His lab has produced software (from casual mobile games to the MMO The Radix Endeavor) and platforms (including StarLogo Nova and Taleblazer) used by millions of people, as well as online courses that have reached hundreds of thousands. His work has been funded by federal agencies including NIH, NSF and the Department of Education, as well as the Gates Foundation, the Hewlett Foundation, and the Tata Trusts. Klopfer is also the co-founder and past President of the non-profit Learning Games Network (www.learninggamesnetwork.org).
Meredith Thompson is a research scientist at the Teaching Systems Lab (TSL) and the Scheller Teacher Education Program (STEP). Her research interests are in the use of games and simulations in helping students learn science, technology, engineering, and mathematics topics and the use of games and simulations in developing playful approaches to teacher education. Meredith is also the co-PI on an education research project funded by the MIT Integrated Learning Initiative. She and professor Eric Klopfer are working on Collaborative Learning Environments in Virtual Reality (CLEVR) to determine when VR might enable more effective learning and when VR is most useful in different types of learning experiences.
Read MIT student-blogger Yiwei Zhou's reflections on Thompson and Klopfer's xTalk.