Canvas Next Steps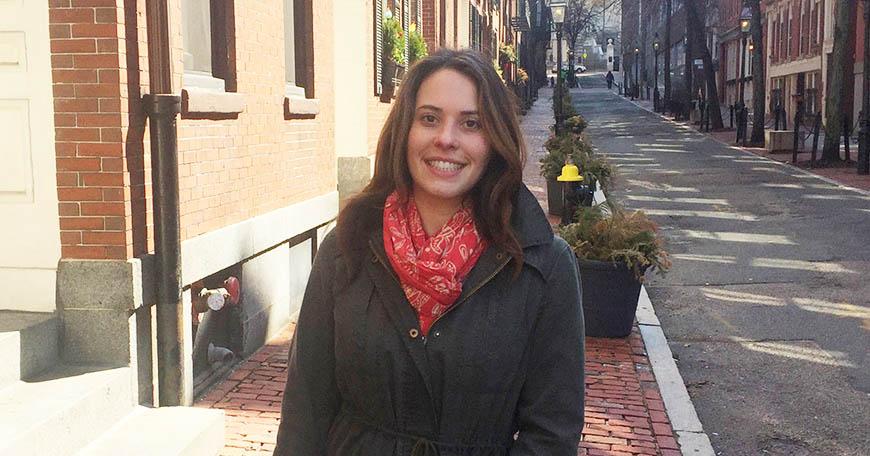 For faculty and instructors looking to explore Canvas capabilities beyond the basics, Meredith Davies, Senior Educational Technologist for Residential Education, will delve into various ways Canvas use can be extended.
This session will also cover an introduction to integrated third party apps, such as Panopto and Gradescope. 
This xTalk is primarily for MIT faculty and instructors.
To receive the Zoom link, please send email to xTalks-info@mit.edu.