If Open is the Answer, What Was the Question?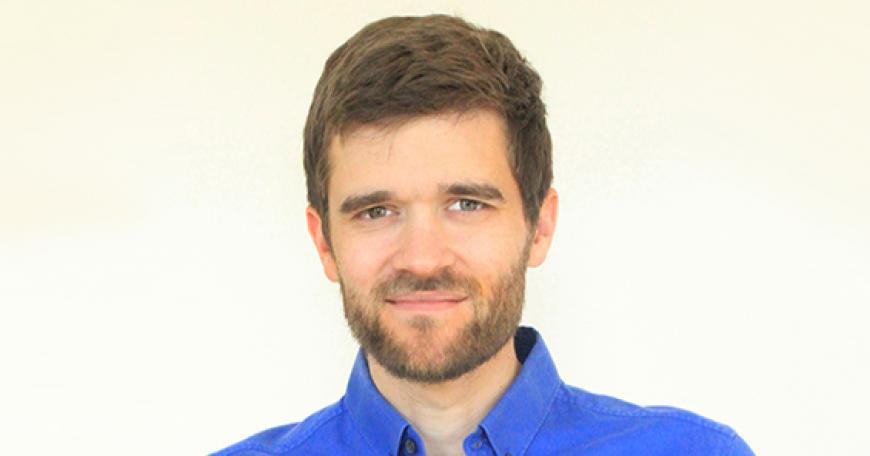 For 148 years, The Metropolitan Museum of Art has been connecting audiences to knowledge, creativity, and ideas through the 5,000 years of human history represented by The Met's global collection. For the vast majority of those years, this mission-serving work was concentrated to within the walls of the museum's Manhattan venues. Digital, and the digitization of collections, changed that.
Over the last decade, The Met has developed an ambitious digital program whose goal is to extend the reach and relevance of The Met collection to a global audience. One of the most significant milestones in the development of this program was the museum's decision, in 2017, make all high-resolution images – approximately 375,000 images – of public-domain artworks available for users to use, share, mix and remix unrestricted, under CC0 (Creative Commons).
In this xTalk, Loic Tallon will review the reasoning for that decision, the impacts of it, and the larger role of open content in helping The Met become one of the most accessible and relevant cultural voices for the world and in the world.
Tallon is Chief Digital Officer at The Metropolitan Museum of Art, New York City, where he leads digital transformation and the Digital department for one of the largest cultural institution's in the world. Each year, The Met serves over 31 million users on its website, reaches over 100 million users on third-party platforms, makes accessible content related to the 440,000 digitized artworks from around the world, and channels over $20M in online transactions.
This xTalk is offered in partnership with the MIT Knowledge Futures Group.

Read MIT student Melissa Cao's reflections on Loic Tallon's talk.