Impact of Online Education on Campus Education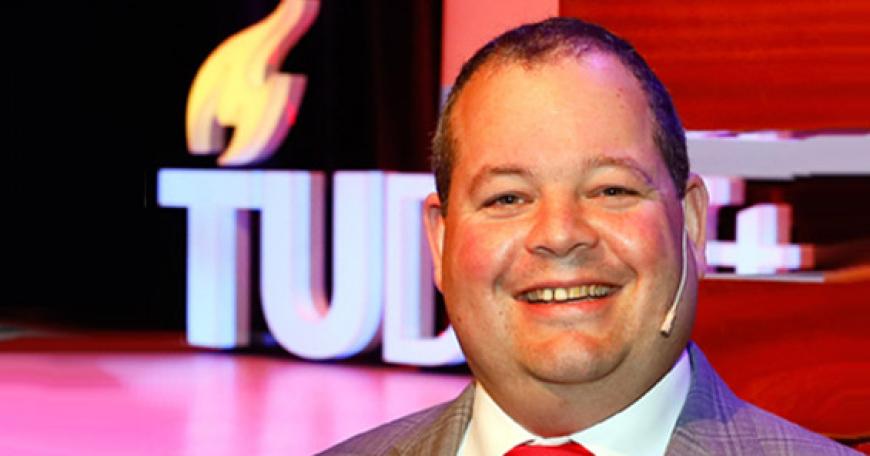 In September 2013 the first TU Delft MOOC started. Five years later Willem van Valkenburg will reflect on the impact of MOOCs: more open education, blended learning becoming the standard in campus education, TU Delft recognized by MIT as one of the front-runners in online education, launch of TU Delft Teaching Lab, and more.
Willem van Valkenburg is manager of the department of Teaching & Learning Services. This group supports lecturers in developing and innovating education at the Delft University of Technology. He is also a member of the leadership of the TU Delft Extension School and Vice-President of the Open Education Consortium.
Read MIT student Ivory Zhu's summary of van Valkenburg's key points.