Inside MITx Foundations of Modern Finance I: LIVE Faculty Webinar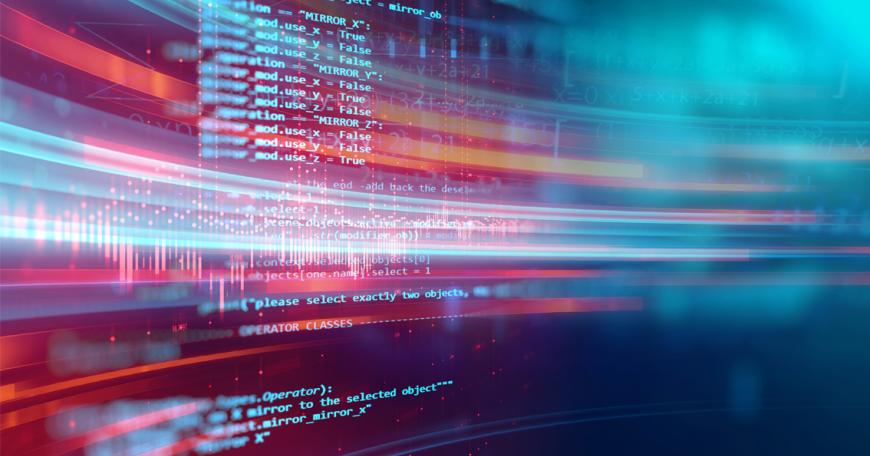 This live webinar with your MIT Sloan Professors will provide a brief overview of the MITx MicroMasters® Program in Finance, and an in-depth preview of the upcoming Foundations of Modern Finance I (FMF I) course.
This is a great opportunity to learn more about what to expect from FMF I, and to have your questions answered.
Please submit any questions you have about the course or program on the registration form below so that we can address them during the live event!