MIT Scratch Conference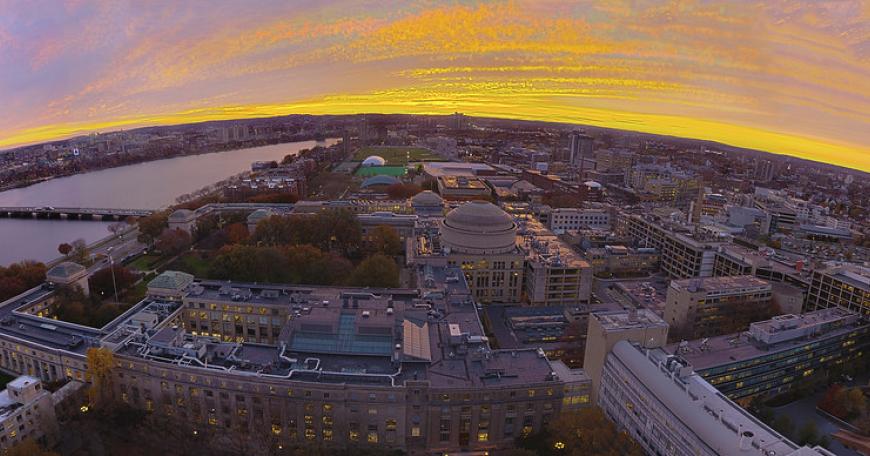 Join the Scratch Conference 2021, a playful gathering of educators, researchers, developers, and other members of the worldwide Scratch community. The conference comes at a time of great opportunity but also great challenge for education and learning—so the Scratch community is excited to come together to share ideas about how to support creative learning experiences for young people around the world.

This is a very participatory conference, with an entire day of hands-on workshops and lots of opportunities for peer-to-peer discussion and collaboration.