MIT xPRO Creating Focus with Model-Based Systems Engineering Webinar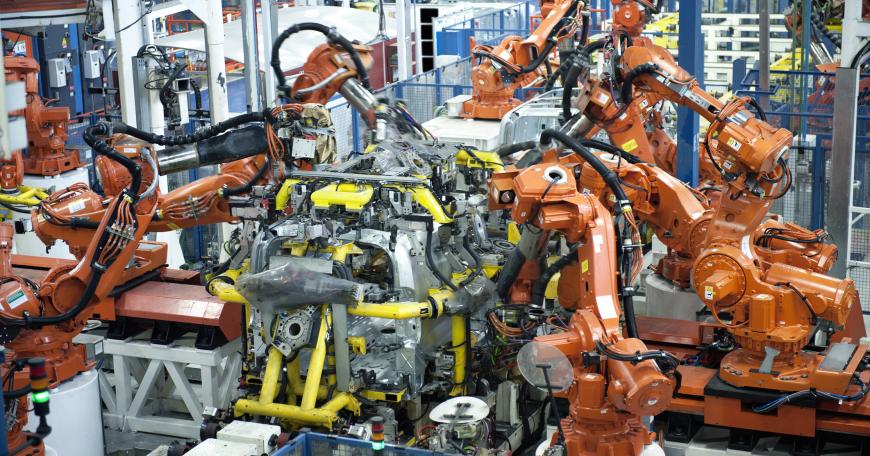 About the webinar:
Our world runs on increasingly complex systems. Engineers face a critical challenge in designing, managing, and optimizing these systems for the rapidly changing products of tomorrow.
Many of the world's top companies are exploring the opportunities—and challenges—of Model-Based Systems Engineering (MBSE). In this interactive and engaging webinar, MIT's Dr. Bruce G. Cameron will explore the scope and functions of MBSE.
Dr. Cameron is the Faculty Director of the Architecture & Systems Engineering: Models and Methods to Manage Complex Systems online certificate program and will briefly address:
Who this program is meant for
Who is involved in the course
What you will learn from the program
By attending the live webinar, you will also be able to participate in the live Q&A following the presentation. Register for this special free virtual event by filling out the form. You'll receive a confirmation e-mail with further details about the webinar. 
Speaker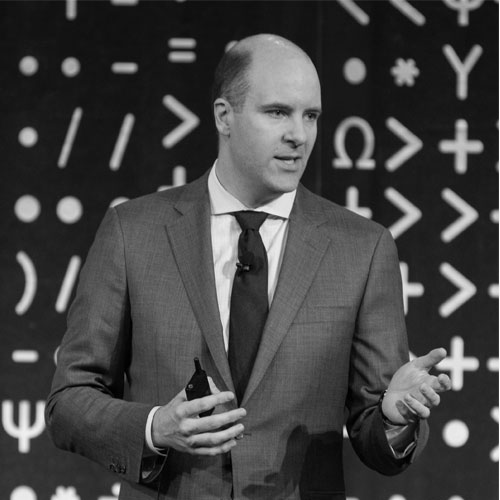 Dr. Bruce G. Cameron
  Faculty Director of the Architecture & Systems Engineering Online
  Program & Director of the System Architecture Lab at MIT