MIT xPRO Leadership Webinar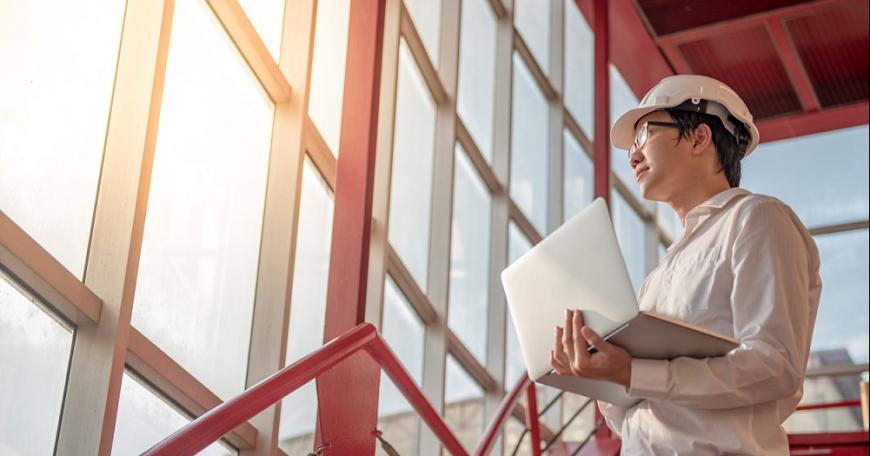 About the Webinar:
Leadership is the #1 talent issue facing organizations today. With technology accelerating at an unprecedented pace, companies need employees with both the technical know-how and leadership acumen to move their industry forward.
The four-course online certificate program from MIT xPRO prepares you to innovate within your field, motivate collaboration, and work systematically so you can reach your highest potential and take on leadership roles in your organization.
In this interactive and engaging webinar, MIT's Edward F. Crawley will discuss:
Who this program is meant for
Who is involved in the program
How the courses are delivered
What you will learn from the program
And how to enroll in the January 13th offering
By attending the live webinar, you will also be able to participate in the live Q&A following the presentation. Register for this special free virtual event by filling out the form. You'll receive a confirmation e-mail with further details about the webinar.
Speaker: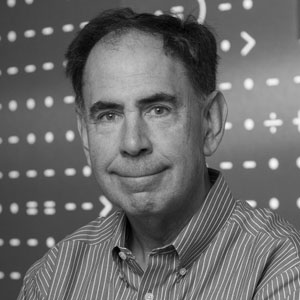 Edward F. Crawley
  Professor of Aeronautics and Astronautics and of
  Engineering Systems at MIT