MITX MicroMasters Program Webinar: Inside the Statistics & Data Science Program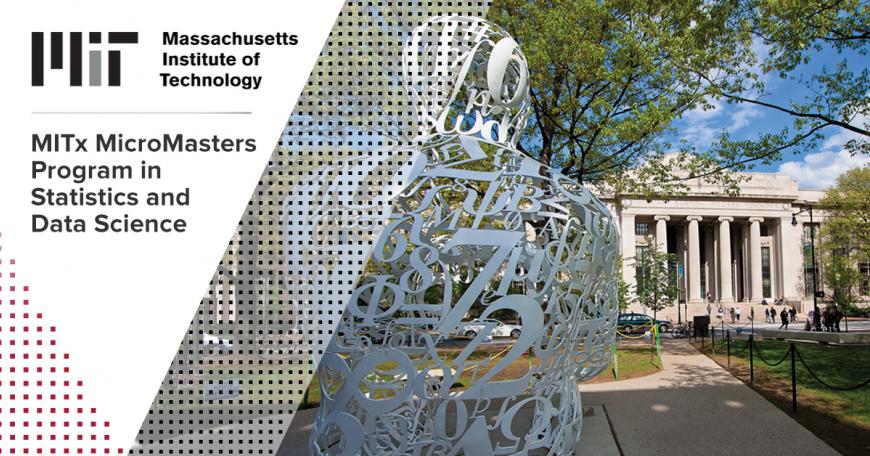 About the webinar:
Demand for professionals skilled in data, analytics, and machine learning is exploding. A recent report by IBM and Burning Glass states that there will be 364K new job openings in data-driven professions this year in the US alone. Data scientists bring value to organizations across industries because they are able to solve complex challenges with data and drive important decision-making processes. 
To help train for this in-demand field, MIT's Institute for Data, Systems, and Society (IDSS) has created the MITx MicroMasters® Program in Statistics and Data Science.
In this 60-minute engaging and interactive webinar, you will:
Learn more about the courses in the program.
Find out how these courses could bring you to MIT or other universities around the world for a graduate program.
Hear about the exclusive benefits for learners who upgrade to the MicroMasters Program track.
Get real-time answers to your questions.
Interested in starting your data science journey? Register for this special free virtual event. You'll receive a confirmation e-mail with further details about the webinar. 
Speaker: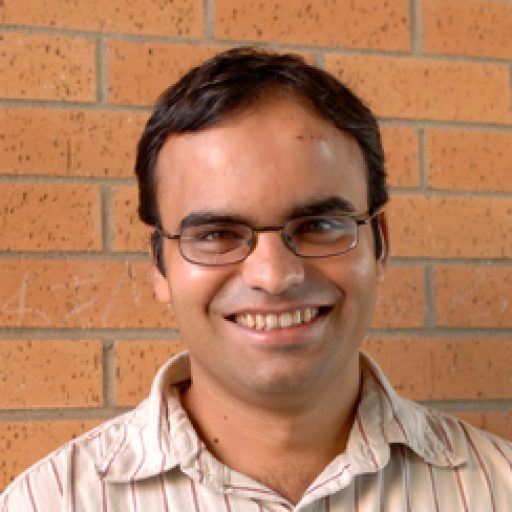 Devavrat Shah
  MIT Professor, Department of EECS; Director Statistics & Data Science Center