Northeast OER Summit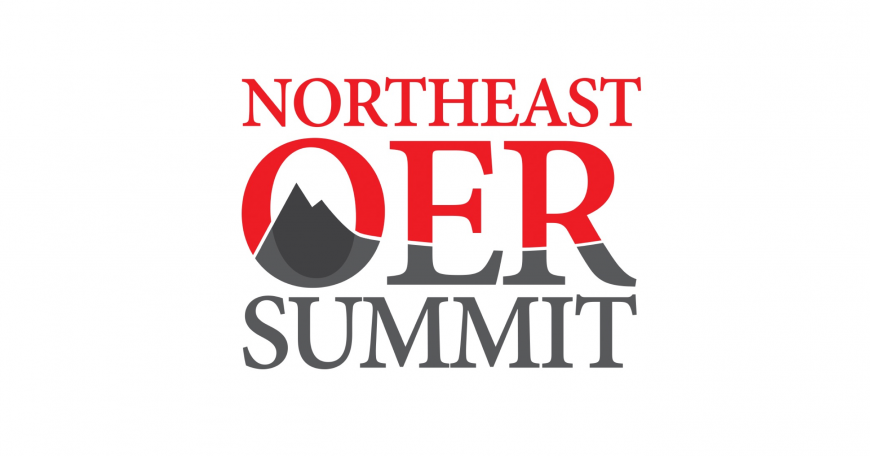 The Northeast Regional OER Conference Committee is excited to announce the fourth annual Northeast Regional OER Summit, a multi-state collaborative virtual event for new and experienced OER advocates offering the opportunity to learn and share effective practices in awareness building, implementation, collaboration, strategy, and research. This event is hosted virtually through University of Massachusetts Amherst.
Keynote Speaker: The keynote speaker has been announced!
Call for Proposals: Proposals are being accepted for both conference and workshops. Submit a proposal today!
Schedule: Check out the Schedule-at-a-glance
Registration: This event is FREE and registration is now live! Register Now
Who Should Attend: Everyone! People engaged in open education initiatives, including students, faculty, librarians, instructional technologists, administrators and other campus leaders.