Personalization and Young Children: the Good, the Bad, and the Ugly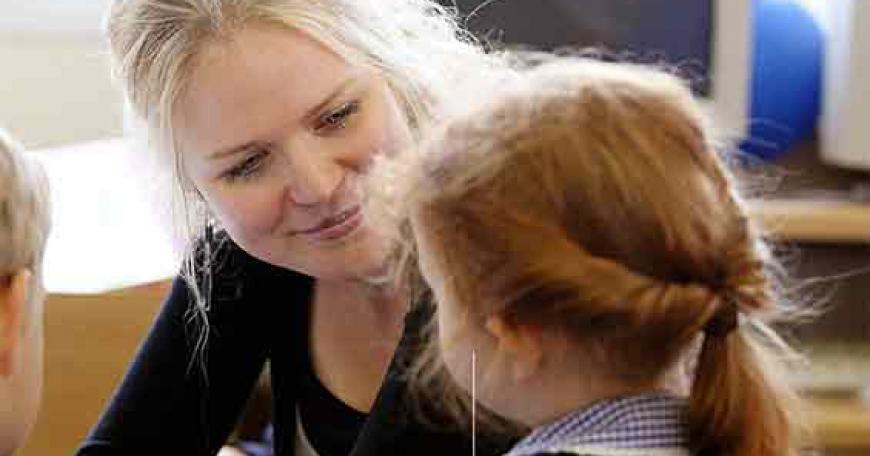 The ubiquity of handheld digital technologies, dramatic rise in digital book reading across the world and broader socio-cultural and economic phenomena (e.g., increased urbanization, globalization and multiculturalism), have led to a heightened commercial interest in personalixed products for young children.
This talk focuses on personalized books, apps and toys developed for children aged 2-8. How does this form of personalization affect children's learning experience and how might it impact on children's sense of self? Early findings from the ESRC-funded project "Children's Personalised Stories" will be shared to illustrate the potential and limits of current personalization models.
Dr Natalia Kucirkova is Senior Research Fellow at the Department for Learning & Leadership, UCL Institute of Education, London, UK.
Read MIT student Melissa Cao's summary of Dr Kucirkova's talk. 
Related Material
Lecture Slides from Natalia Kucirkova's xTalk