Webinar: Metal Additive Manufacturing: Technology, Design, and Scale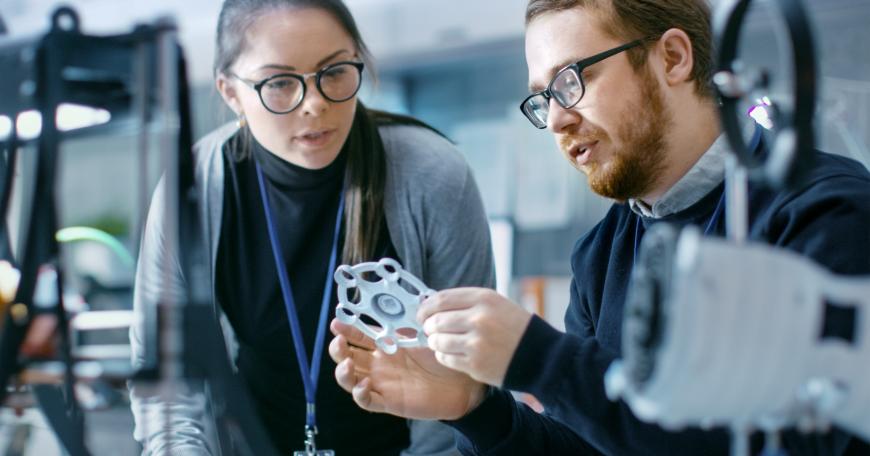 In this hour-long webinar, Professor John Hart will introduce the spectrum of metal additive manufacturing (AM) technologies, including laser powder bed fusion, directed energy deposition, and binder jetting.
Professor Hart will highlight key design principles for metal AM through examples from MIT coursework and leading industrial applications, explain emerging technology trends, and summarize the key economic considerations of effective business cases. He will also share recent highlights from his metal AM research at MIT.
Join Professor Hart on Wednesday, August 12th at 2PM ET. RSVP to watch live or on-demand.
Speakers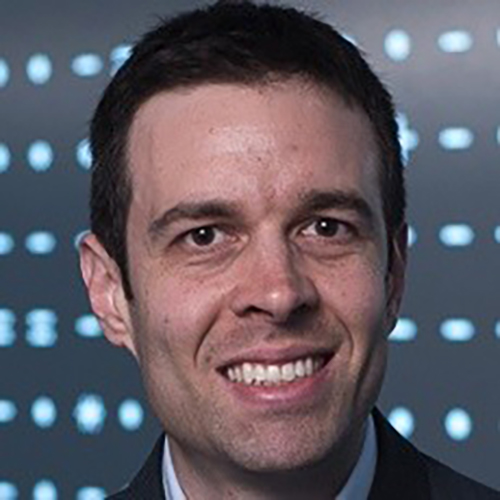 Professor John Hart
 Associate Professor of Mechanical Engineering & Director of the   Laboratory for Manufacturing and Productivity
 MIT