Adapting Laboratory Course 9.12 to a Remote Environment
9.12
Brain & Cognitive Sciences (Course 9)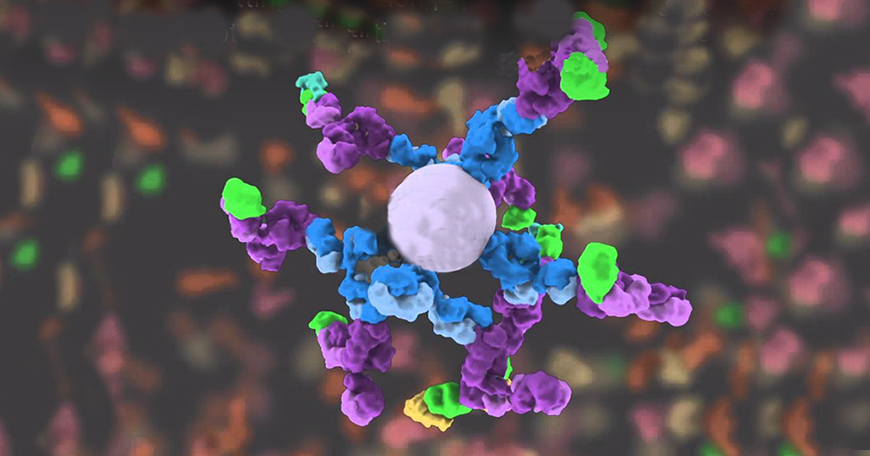 Faculty/Instructor
Michale Fee
Gloria Choi
Feng Zhang
Steve Flavell
Digital Innovations & Tools
Blended Learning & Flipped Classroom
Remote Teaching
Simulations & Visualizations
Prof Michale Fee, Course Nine's point person for remote teaching, explained the strategies that neurobiology professor Gloria Choi, with co-instructors Profs Feng Zhang and Steve Flavell and TAs Elizabeth Ann Brija and Chad William Sauvola, used this spring in response to the challenge of re-creating a laboratory class without benefit of access to a lab.
Experimental Molecular Neurobiology (9.12) is a multi-faceted course of intensive writing, research, and communication skills combined with hands-on lab work where students learn procedures, perform experiments, and generate detailed analyses and reports.
Transitioning to Remote
When the course transitioned to a remote environment, Choi and her TAs scoured the internet for video demonstrations and simulations of the various experiments and procedures they would have covered in the laboratory.
Choi and her team found the following tools and resources and used them to replicate much of the hands-on lab work the students would have normally done:
StarCell Bio (star.mit.edu) - a digital learning tool with video animations of molecular processes as well as a repository of simulations that allow students to perform virtual cellular and molecular biology experiments.
JoVE (jove.com) Journal of Visualized Experiments - a peer-reviewed scientific journal of published experimental methods in video format.
MyScope - an online microscope simulator which students use to manipulate and adjust controls to optimize images.
For replicating the animal procedures that would have been part of the lab, Prof Choi used videos that the division of comparative medicine used to train their veterinary staff.
In addition to the resources and tools cited above, the 9.12 TAs devoted their last few days on campus to accelerated laboratory activity. They allocated all remaining lab time to carrying out experiments. [GC2] The data acquired from these experiments was later studied and analyzed in remote classes.
Finding and utilizing existing simulations, videos, and online tools, combined with mining lab data generated prior to campus closure, Fee explained, are strategies that enabled Choi and her TAs to creatively and effectively meet the challenge of teaching 9.12 in a remote environment.