An Alternative to the Chalkboard
ESG 18.01, 18.02, 18.03
Mathematics (Course 18)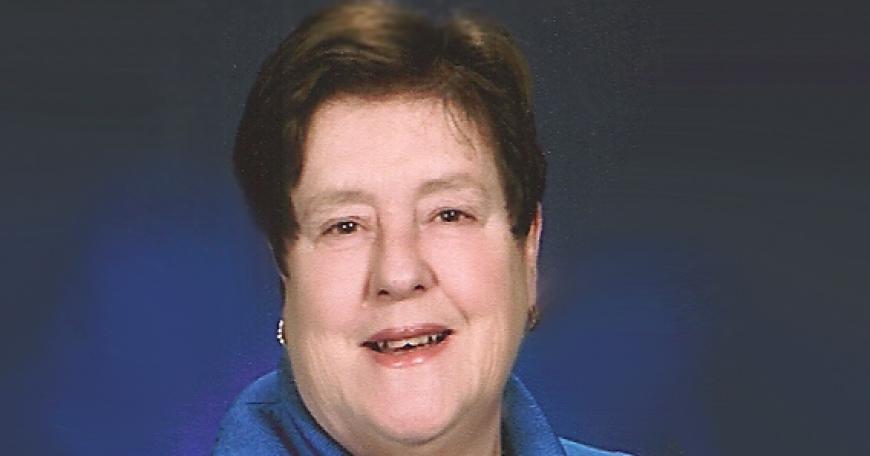 Digital Innovations & Tools
Blended Learning & Flipped Classroom
Flexible Course Delivery
Overview
Dr. Gabrielle Stoy teaches the 18.01/18.02/18.03 calculus series in the Experimental Study Group. Her instruction involves a great deal of writing equations and notes during class meetings.
Educational Challenge 
Dr. Stoy sought a convenient digital alternative to writing on the chalkboard.
Solution 
Senior Ed Tech consultant Jim Cain helped Dr. Stoy devise a system that captures everything she writes on her iPad and connects it wirelessly to a projection screen. When using the iPad during class, Dr. Stoy can erase, use different colors, and scroll back to refer to earlier annotations. In addition to writing on the iPad Dr Stoy also pre-loads content to the iPad ahead of class which can be used to display more intricate workings and diagrams.
After class is finished, Dr. Stoy uses Stellar's email capability to easily save and send her notes to the students, so they have a record of everything she wrote in class. She also sends the pre-loaded content to the students. Although there was a period of adjustment when Dr. Stoy first began using the iPad in class, she is now very comfortable with the interface and the system.
Advantages 
Some of the advantages of using the iPad over writing on the board are:
The wireless set-up allows Dr. Stoy to use her iPad from anywhere in the room, thus when she writes with the iPad in front of her, she is able to have eye contact with the students.
Using the iPad eliminates the need to stop and erase the chalk boards.
Students like having Dr. Stoy's notes available to them after class. They can concentrate more on learning during the class session, knowing that they'll get Dr. Stoy's complete notes later. For students who are slow writers the emailed notes are particularly valuable.
If you are interested in using the concepts from this case study in your teaching please contact odl-residential@mit.edu to speak with a consultant.