Biology: Staying and Learning Together While Apart
7.06, 7.002
Biology (Course 7)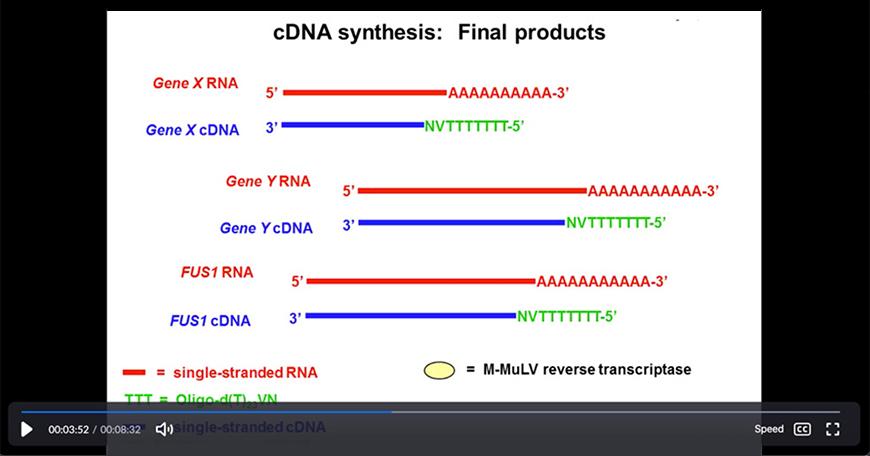 Faculty/Instructor
Adam Martin
Mary Ellen Wiltrout
Iain Cheeseman
Becky Lamason
Vanessa Cheung
Eric Chu
Digital Innovations & Tools
Blended Learning & Flipped Classroom
Flexible Course Delivery
The biology department has responded to the challenges of teaching remotely through pedagogical innovations and increased support of community.
Instructors leveraged data from previous classes in the lab courses so that students have the opportunity to analyze and write about real experimental data. In addition, the use of online supplemental materials has meant that students are getting exposed to more information than they normally would if they were still on campus. In certain ways, students are actually getting more out of class.
To support and re-create the community and connectedness that would have naturally existed on campus, Biology faculty are staying in touch with students and setting up one-on-one meetings. Assoc Prof Martin is "proactive about keeping in touch… regularly engaging with them to make sure no one is falling through the cracks,".
Learn more how the biology department is staying together while being apart.
(above image is a screenshot of a video by Vanessa Cheung explaining cDNA synthesis)