An Integrated, Feature-rich Learning Environment
6.042, 6.046, 6.849, 6.854
Electrical Engineering & Computer Science (Course 6)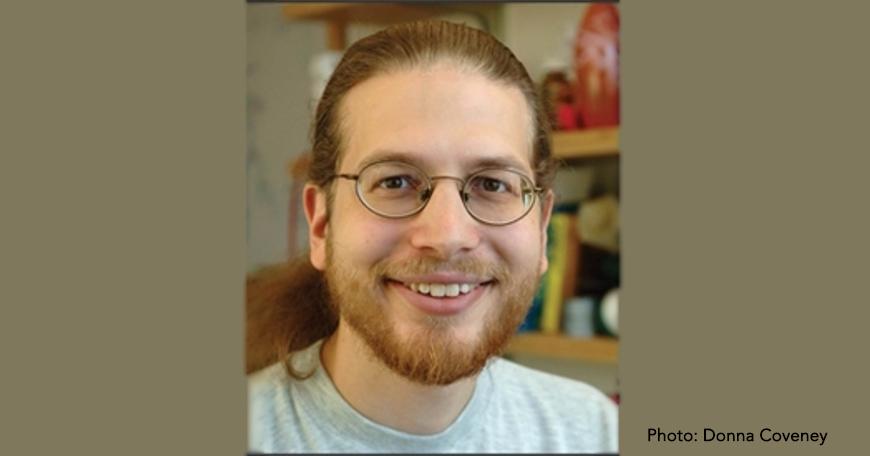 Digital Innovations & Tools
Flexible Course Delivery
Remote Teaching
Professor Erik Demaine has developed a three-part software suite that offers a wide range of new functionalities for synchronous interactions with students:
Comingle: a web conferencing platform that provides enhanced spaces for virtual meetings.
Coauthor: a collaborative software application that allows students to record notes, discussions, ideas, and results in the moment and in a shared space.
Cocreate: a shared virtual whiteboard.
Demaine and his staff use Comingle for virtual synchronous problem solving, and other classes use it for office hours. Students are able to talk with each other as well as be visited by course staff. In addition, Comingle replicates the configuration that was used when the class met in physical space: course staff would reserve multiple classrooms next to each other, and students could go to different rooms depending on what problems they were working on. Comingle simulates this in a virtual environment: each virtual room has a name, a video instance, and a digital whiteboard. From any virtual room, a student can raise their hand if they want to request being visited by staff. Raised hands from all the rooms form a queue which course staff can refer to in order to see who's been waiting the longest.
Coauthor and Cocreate function as components that enhance Comingle, or can be used separately. With Coauthor, multiple users can write notes at the same time with instant live synchronization. Students can edit the same post at the same time, and add images. As students formulate ideas and prototypes, Cocreate lets them immediately sketch them on a virtual whiteboard.
The flexibility and adaptability of Comingle renders it a "universal glue". It is possible to embed Zoom or Jitsi Meet video calls, different whiteboard tools, clicker.mit, a Google document, CoCalc, Slides.com, and any other application that can be iframed.
The integrated suite of Comingle, Coauthor, and Cocreate presents a flexible, integrated, feature-rich learning environment where students and course staff can seamlessly meet, learn, discuss, work, communicate, and collaborate. All of the tools are freely available and open source and can be adapted to one's needs. To learn more: github.com/edemaine/cosuite/.
Back to Residential Digital Innovations.