Tips for Remote Teaching: Student View
multiple subjects/disciplines
Office of Digital Learning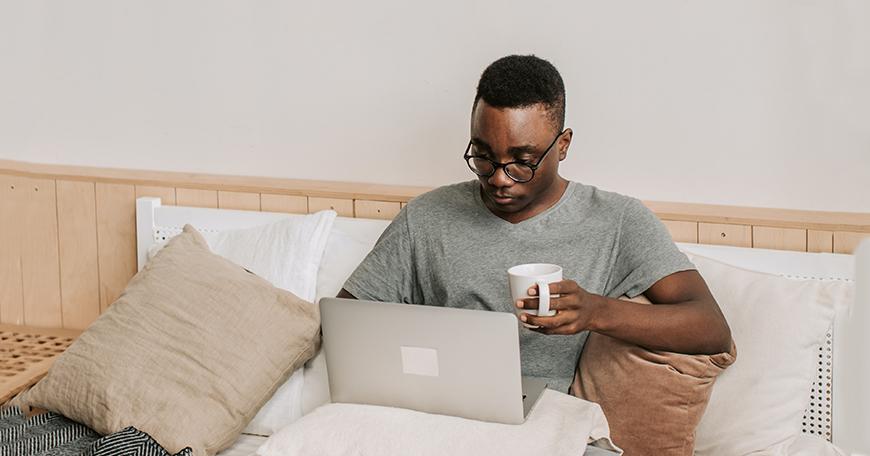 Digital Innovations & Tools
Remote teaching presents multiple challenges to instructors. Not only is the medium through which content and skills are transmitted fundamentally different from face-to-face teaching, the needs of students in a remote learning environment are dramatically different as well.
Tips for Remote Teaching efficiently boils down a range of pedagogical and classroom-focused concerns to a set of student-centered, fundamental, recommended policies. Tailored to remote teaching, these recommendations also reflect best practices in teaching for any environment.
Authored by a team of MIT undergraduates (Ananya Gurumurthy '23, Natasha Hirt '22, Abigail Kolyer '23, Joshua Curtis Kuffour '24, Tam Nguyen '21, Amelia Seabold '22, Shannon Weng '22, Ben Wolz '22), Tips for Remote Teaching is a resource for instructors to refer to when designing courses and curriculum which aim to maximize learning potential for remote students. Recommendations include:
Centralizing course materials to help students more easily keep track of materials.
Establishing social norms and expectations during lectures so that students know the requirements for participation.
Staggering timing of recitations and office hours to accommodate students dispersed globally.
Encouraging community building outside of class time through socials, lunches, study groups, etc.
Photo by Vlada Karpovich from Pexels