MITx MicroMasters Programs
MIT announced the creation of a new academic credential in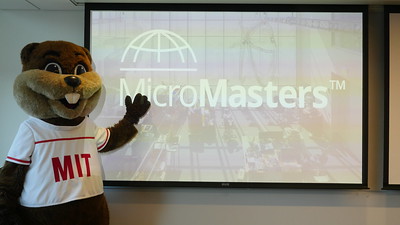 the fall of 2015 ― the MITx MicroMasters program. 
An integrated suite of Master's-level online courses, the MicroMasters program provides learners worldwide with an affordable way to advance their education and careers, or subsequently fast-track their completion of a professional Master's degree
at MIT or elsewhere.
MITx MicroMasters programs are delivered through edX and through MITx Online
Since the launch of our first program, the MicroMasters credential has become an educational movement. Today there are over 50 MicroMasters programs offered on
the edX online platform from more than 20 universities worldwide, including five from MIT. 
Learn more about the MITx MicroMasters program.
MITx xMinor
Undergraduates at any college or university may strengthen their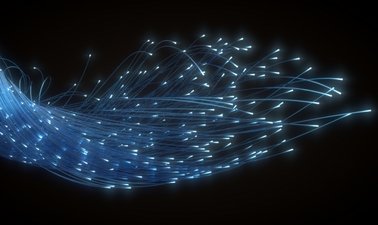 preparation for a master's program, or may open themselves to additional career options, by earning an MITx xMinor. 
An MITx xMinor is a three-course sequence of intermediate and advanced undergraduate courses which includes at least one proctored exam. The courses are drawn from MIT curricula. Some universities may incorporate them into their own curricula, offering them to their students as ways to enhance their undergraduate experience.
Our first xMinor is in Materials for Electronic, Optical, and Magnetic Devices.