DIGITAL LEARNING IN EDUCATION @ MIT
News from Residential Education at ODL: Vol. 2, Issue 1, October, 2017.
---
In this issue:
---
ODL Call for Proposals: Funding Available for MITx Online modules
The Office of Digital Learning (ODL) and the MITx Faculty Advisory Committee are pleased to announce the MITx Grant Program Fall 2017 Call for Proposals.
Faculty are encouraged to propose teaching using digital methods that enhance what can be done in the classroom, or that allow students to experience learning in new ways or to be tested on their progress in learning with new kinds of assessments. Proposals are due by November 13, 2017.
For detailed information please visit the MITx Grant Program page. For specific questions please contact MITx at mitx-grant@mit.edu.
---
ODL welcomes Krishna Rajagopal, new Dean of Digital Learning.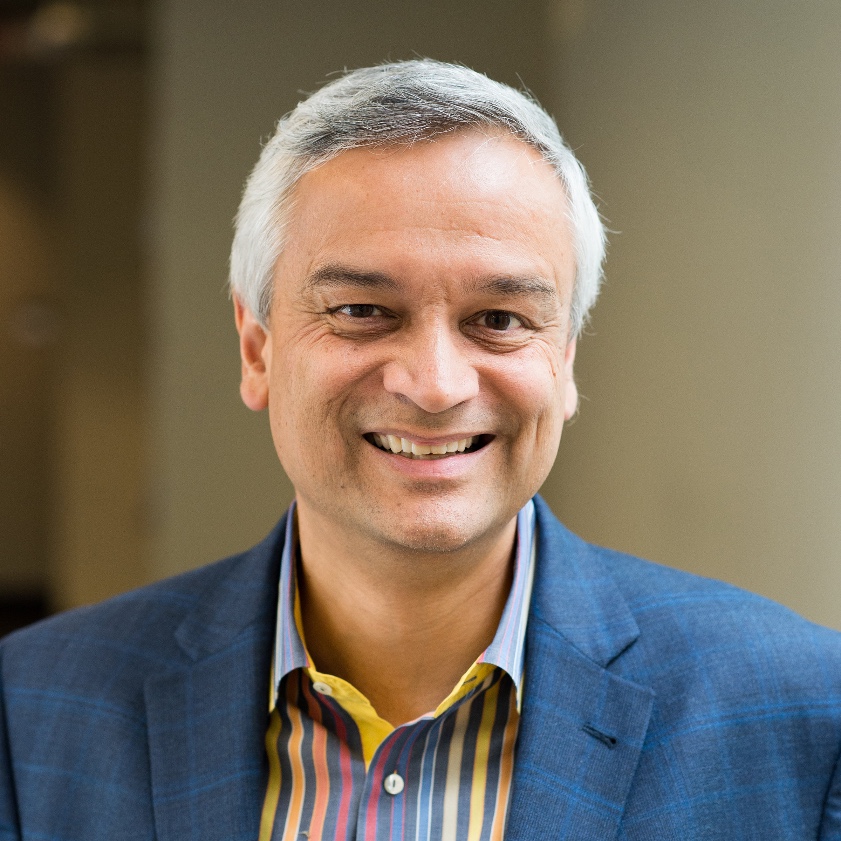 Theoretical physicist and past MIT faculty chair, Dean Rajagopal will be   strengthening connections between academic departments and the Office of   the Vice President for Open Learning. In addition he will promote faculty   innovations and support the sharing of MIT knowledge with the global   learning community. Read more.
---
Save the Date: Dec 18, 3-4:15, rm 4-163
xTalk with Faculty Innovators Wolfgang Ketterle & Lorna Gibson
Two MIT faculty who have innovated using digital initiaties will share their experience and reflect on the challenges and opportunites of a flipped (aka activated) classroom.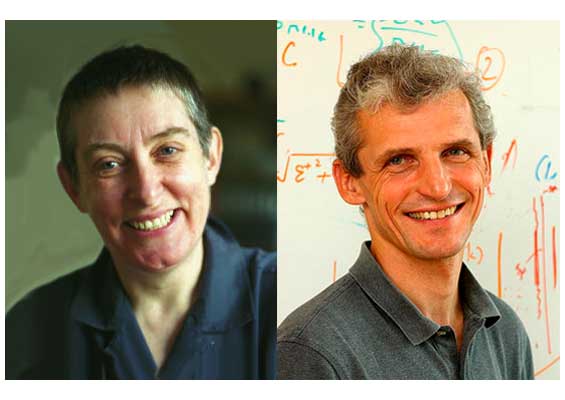 ---
Residential MITx FAQ

Q: I'm a SHASS faculty. How is Residential MITx useful to me?
A: MITx can be used to: 
- Post videos and readings.
- Administer quizzes, exams, etc. 
- Promote online student discussion using Piazza.
Interested? Schedule an office visit at a time of your choosing (mitx-support@mit.edu).

Q: It's halfway through the semester. Is it too late to use MITx in my course?
A: Absolutely not. MITx course sites are easily requested and quickly created. Request a course site.

Q: Video taping lectures is expensive. Are there less costly alternatives?
A: Yes.
- Tablet capture can be used to record annotations. Contact odl-residential@mit.edu. Free to faculty. 
- Lightboard videos are notations written on a transparent pane which allow virtual eye contact with viewers. Free to faculty. 
- Voice-over PPTs. contact odl-residential@mit.edu. Free to faculty. 
- Automated lecture capture is available in selected equipped classrooms. Contact mitvideo@mit.edu.
---
Stories of Digital Innovation
Learn how Materials Science and Engineering - Course 3 has leveraged digital tools and initiatives to accelerate student learning and enhance student satisfaction.
---
Not an xTalk but DUET of interest...
Oct 18, 3:30-5;00, rm 26-168
The Teaching and Learning Lab presents Patrick McGhee in a DUET talk
Practical Approaches to Students' Thinking, Learning and Achievement: Clinical, Empirical and Conceptual Dimensions
---
Videos from recent xTalks now available:

Lou Guenier: An Educational Revolution for a Digital World
Shailendra Mehta: Free Speech and Academic Freedom in India and the West

Visit our playlist of past xTalks videos.
---
News from Residential Education at ODL: Vol. 2, Issue 1, October, 2017. To suggest article topics, ask questions, or subscribe to this newsletter, please email res-ed-newsletter@mit.edu.