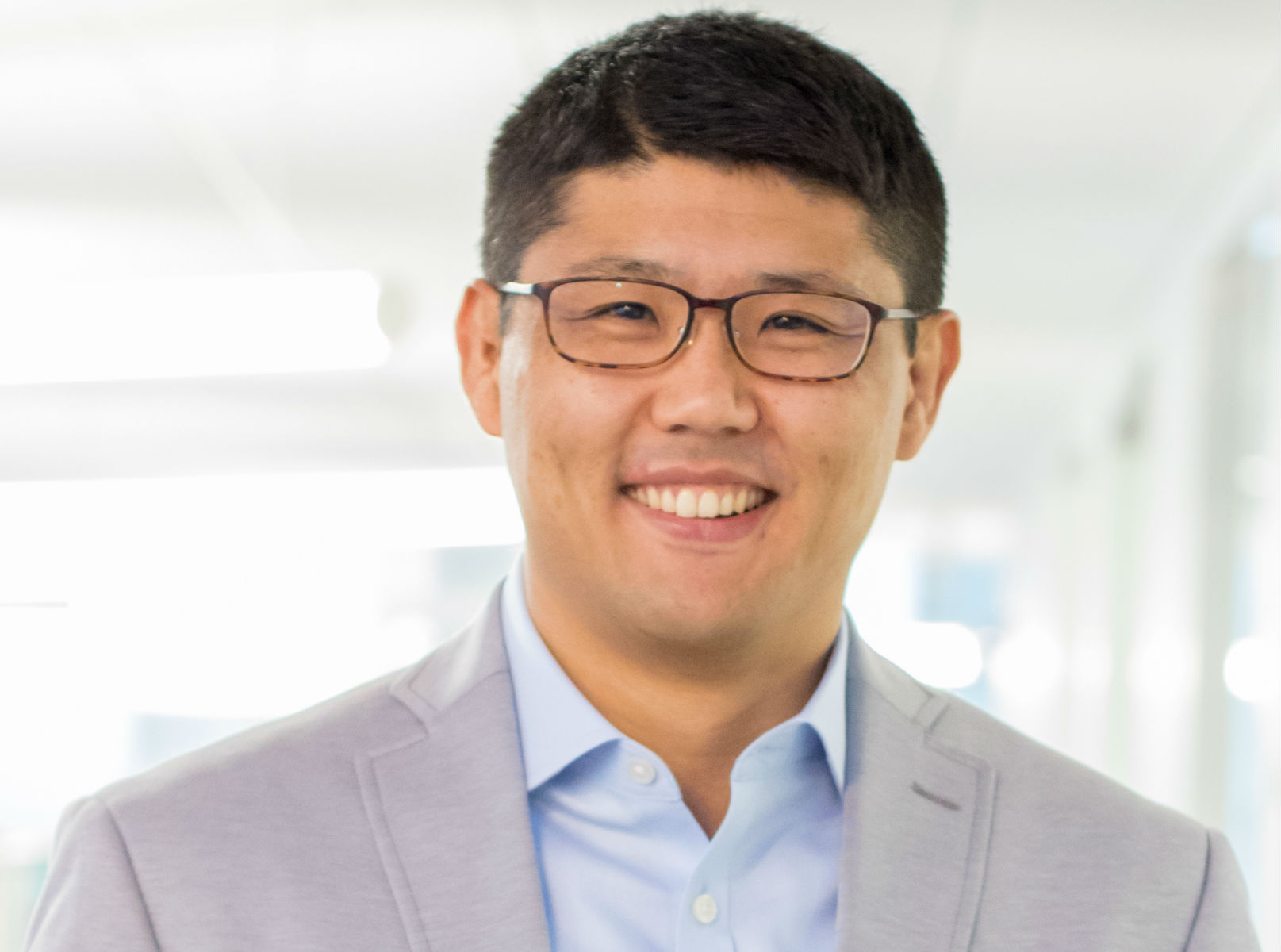 Erdin Beshimov
Lecturer and Senior Director, Experiential Learning
Strategic & Research Initiatives
600 Technology Square, NE49-2nd Floor
Biography
Erdin Beshimov is a Lecturer at MIT and a Senior Director, Experiential Learning at MIT Open Learning. At MIT Erdin was also the Founder of MIT Bootcamps and founding Director of the MITx MicroMasters Program, which pioneered the model of "inverted admissions," and the Incubation Group in the Office of Digital Learning. He co-created MIT's first massive open online courses on entrepreneurship, which have enrolled hundreds of thousands of learners from every country in the world. Guided by the philosophy that MIT is not just a university but a global innovation community, Erdin's focus at MIT is on building new pathways for learners worldwide to study innovation, technology, and entrepreneurship.
Erdin is a graduate of the MIT Sloan School of Management. For his work in entrepreneurship and contributions to student life at MIT, Erdin was awarded the Patrick J. McGovern Entrepreneurship Award, the Carol and Howard Anderson Fellowship, and the MIT Sloan Peer Recognition Award. Before returning to MIT after graduating, Erdin served as Principal at Flagship Pioneering where he focused on ventures in water, energy, and materials. Erdin also co-founded Ubiquitous Energy, a solar technologies spinout from MIT, and evaluated energy efficiency innovations at Venrock Associates.
In addition to an MBA from MIT Sloan, Erdin holds an MA in Area Studies of the former Soviet Union from Harvard University, where he studied on full scholarship, and a BA (first-class honors) in Development and Peace Studies from the University of Bradford, where he was awarded the International Student Scholarship and the James O'Connell Scholarship for Peace Studies.
Erdin was born in a country that no longer exists, the Soviet Union. The experience of growing up in a country on the ashes of another offered him a vision to an independent life in an uncertain world for many millions of people just like him through entrepreneurial thinking, the pursuit of knowledge, and a global mindset. His mission is to contribute to a model of the world in which there are no barriers between motivation and opportunity.