Building community in a remote classroom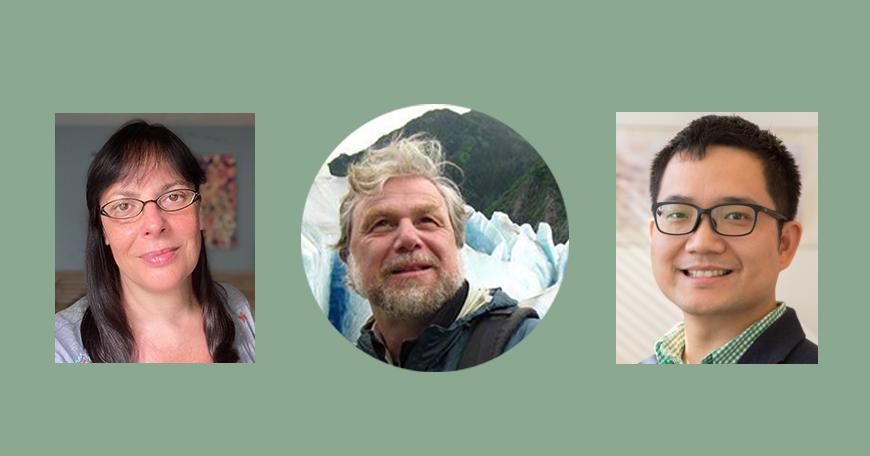 Student learning and well-being are supported by the presence of a cohesive classroom community, both in face-to-face as well as remote learning.
MIT instructors Simona Socrate, Ari Epstein, and Kang Zhou have built and maintained community while teaching in a remote learning environment. In this moderated panel, they will share their experience, both the challenges and successes. 
Zoom will be used interactively and transparently to give attendees the opportunity to ask questions verbally and in Sli.do as well as connect with other attendees.
This panel discussion is a co-hosted xTalk with the Teaching + Learning Lab (TLL). Faculty and instructors are encouraged to share their experience during the Q&A.
Dr. Simona Socrate (2.001) is senior lecturer in Mechanical Engineering.
Dr. Ari Epstein (12.000 co-teacher) is associate director and lecturer, Terrascope.
Mr. Kang Zhou (21G.109) is lecturer in Chinese in Global Languages. 
Register to receive Zoom link.
Read T+LL content writer Melissa Cao's summary of the xTalk.