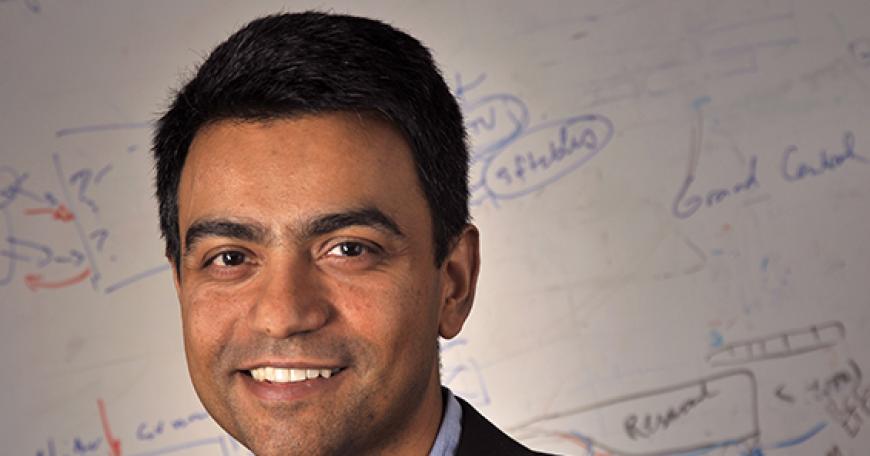 Deb Roy - Playful Words: Literacy Learning Networks
While there are many literacy learning technologies designed for individuals, the role of social — or networked — literacy learning is less explored. We believe that literacy skills are best learned within a supportive community network including peers, teachers and parents. By developing an approach that is child-driven and machine-mediated, we hope to establish human learning networks that support development while enhancing personal, creative, and expressive interactions within communities. I will highlight projects in this area underway at the Lab for Social Machines including SpeechBlocks, designed to support learning letter-to-sound mappings through play, and StoryBlocks, designed to support self-expression through story telling and story remixing.
Joint work with Ivan Sysoev, Anneli Hershman, Mina Soltangheis, Eric Chu, Juliana Nazare, and Sneha Makini
Roy is Director of the Laboratory for Social Machines, Associate Professor at MIT, and Chief Media Scientist of Twitter.
Related Material