Deliberate Practice Homework to Enhance Effectiveness of Active Learning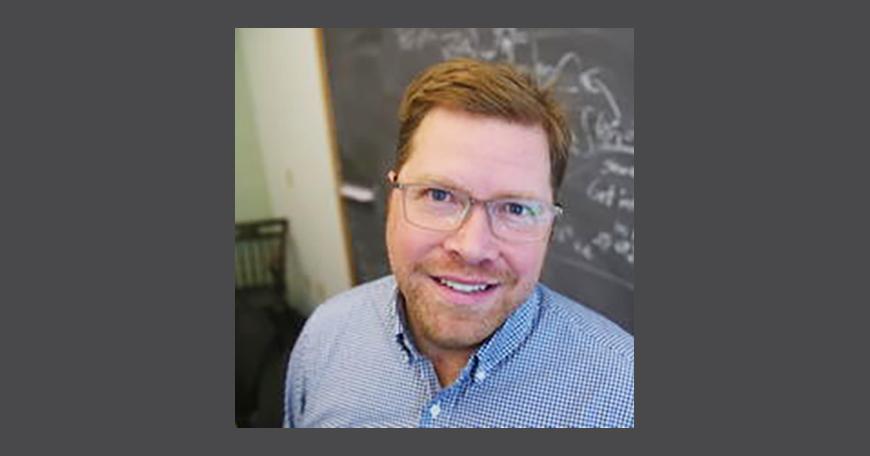 The principles of deliberate practice - subskills practice with immediate targeted feedback as its key components - are fundamental to developing expertise in any field. Instructional designs that use these principles have been shown to significantly increase learning in the classroom and drastically reduce failure rates [1, 2]. However, little attention has been paid to applying the principles of deliberate practice outside of the classroom.
In this xTalk Dr. Louis Deslauriers will show how the weekly homework can be transformed to achieve learning gains comparable to replacing traditional lectures with active learning strategies in class [3]. Moreover, he will show how this significant improvement in learning can occur without increasing students' overall time on task. These types of transformed homework are well-liked by students and faculty and they have already been deployed in STEM courses across several institutions. Deslauriers will also discuss the various challenges associated with implementing these transformed homework assignments.
Within the classroom, traditional lecturing remains the dominant mode of instruction in college STEM courses [4]—why are students and faculty so slow to embrace active learning? Deslauriers will draw on some of our findings [5] to show that it is due, in large part, to the fact that the effortlessness associated with listening to a well-presented lecture can mislead students (and instructors!) into thinking they are learning a lot. He will discuss the powerful interplay between perceived fluency, feeling of learning and actual learning and their rooting in cognitive psychology. These misperceptions have broad implications for STEM education. For instance, course evaluations based on students' perceptions of learning could inadvertently promote inferior methods of instruction—a superstar lecturer can explain things in such a way as to make students feel like they are learning more than they actually are.
Louis Deslauriers
Dr. Deslauriers is Director of Science Teaching and Learning in the Faculty of Arts and Sciences and Senior Preceptor in Physics.
To receive the Zoom link for this xTalk please send requests to this email.
L. Deslauriers, E. Schelew, C. E. Wieman, Improved learning in a large-enrollment physics class, Science 332, 862–864 (2011)
S. Freeman et al., Active learning increases student performance in science, engineering, and mathematics. Proc. Natl. Acad. Sci. U.S.A. 111, 8410–8415 (2014)
K. Miller, K. Callaghan, L. S. McCarty, and L. Deslauriers, Increasing the Effectiveness of Active Learning Using Deliberate Practice: A Homework Transformation, Phys. Rev. Phys. Educ. Res. 17, 10129 (2021).
M. Stains, et al., Anatomy of STEM teaching in North American universities. Science 359, 1468–1470 (2018)
L. Deslauriers, L. S. McCarty, K. Miller, K. Callaghan, G. Kestin, Measuring actual learning versus feeling of learning in response to being actively engaged in the classroom, Proc. Natl. Acad. Sci. U.S.A. 116 (39), 19251-19257 (2019)