Inside MIT xPRO's Online Additive Manufacturing Course for Professionals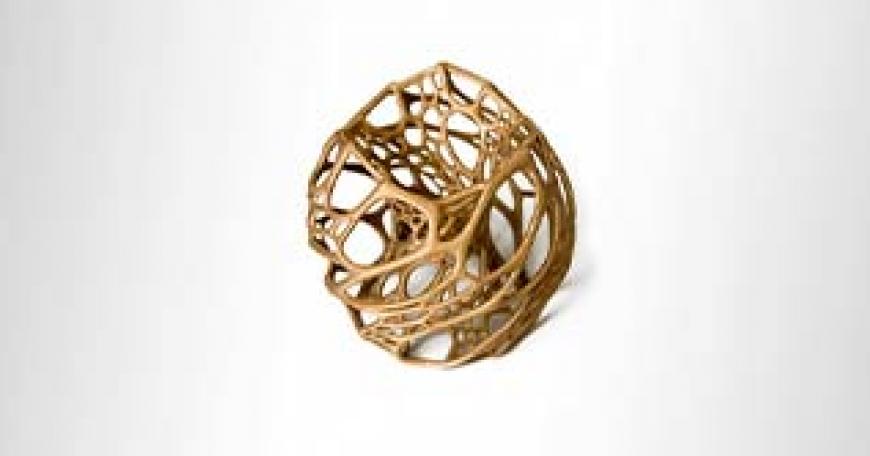 Additive manufacturing (AM), broadly known as 3D printing, is transforming how products are designed, produced, and serviced. AM enables on-demand production without dedicated equipment or tooling, unlocks digital design tools, and offers breakthrough performance and unparalleled flexibility across industries. But, knowledge remains one of the greatest barriers to AM's wider adoption. 
More than 7,000 professionals have joined MIT faculty and industry leaders for Additive Manufacturing for Innovative Design and Production – an online certificate course that provides learners with the opportunity to practice AM processes and methods with cutting-edge CAD and generative design tools (CAD knowledge not required), as well as case studies, assessments, and tools.
In this hour-long interactive webinar, MIT Professor John Hart will discuss the history and applications of AM across industries, and will walk you through:
By attending the live webinar, you will also be able to participate in the Q&A following the presentation.
Register for this special free virtual event by completing the form on this page. You'll receive a confirmation e-mail with further details about the webinar. 

ABOUT "ADDITIVE MANUFACTURING FOR INNOVATIVE DESIGN AND PRODUCTION"

This online course is tailored for professionals -- from engineers to executives -- who seek to understand both the technical and business aspects behind AM in order to remain competitive and drive innovation in a dynamic industrial space. Learn more about Additive Manufacturing for Innovative Design and Production.