Inside MIT xPRO's Online Quantum Computing Certificate Program for Professionals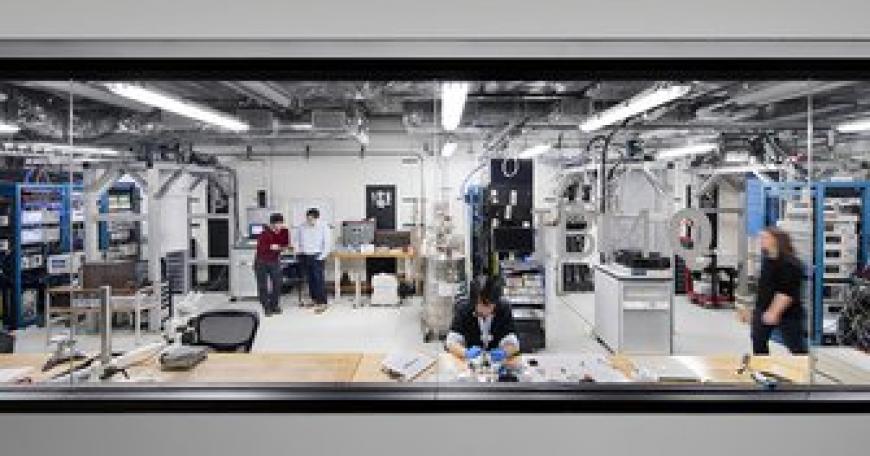 Like the first digital computers, quantum computers offer the possibility of technology exponentially more powerful than current systems. They stand to change companies, entire industries, and the world by solving problems that seem impossible today.
Thousands of professionals and decision-makers across industries have decided that now is the time to prepare their team for the business and technical implications of quantum computing. MIT xPRO's two-course certificate program Quantum Computing Fundamentals combines innovative pedagogy and world-class faculty, giving learners the opportunity to practice quantum computing processes and methods through simulations, assessments, case studies and tools, including the IBM Q experience.
During this hour-long interactive webinar, the lead faculty instructor for MIT xPRO's Quantum Computing Fundamentals program, MIT Professor Dr. William Oliver will provide a brief history and overview of quantum computing. He will also discuss his upcoming program, including:
What kinds of learners will benefit from participating in MIT xPRO's "Quantum Computing Fundamentals" program 
How the program structured and the focus of each course
How the content is delivered
Who is involved in developing the courses
Live webinar attendees can also participate in a Q&A session following the presentation. Upon registration, you will receive a confirmation e-mail with more details about the webinar.
ABOUT "QUANTUM COMPUTING FUNDAMENTALS" PROGRAM
Pairing MIT's leading experts in the field with IBM's cutting-edge quantum computing (QC) tools ( the IBM Q experience -- this program includes two online quantum computing online courses that help professionals establish a foundation of knowledge for understanding QC and how it will transform business. Learn more about Quantum Computing Fundamentals.