Inside the MITx MicroMasters® Program in Data, Economics, and Development Policy (DEDP)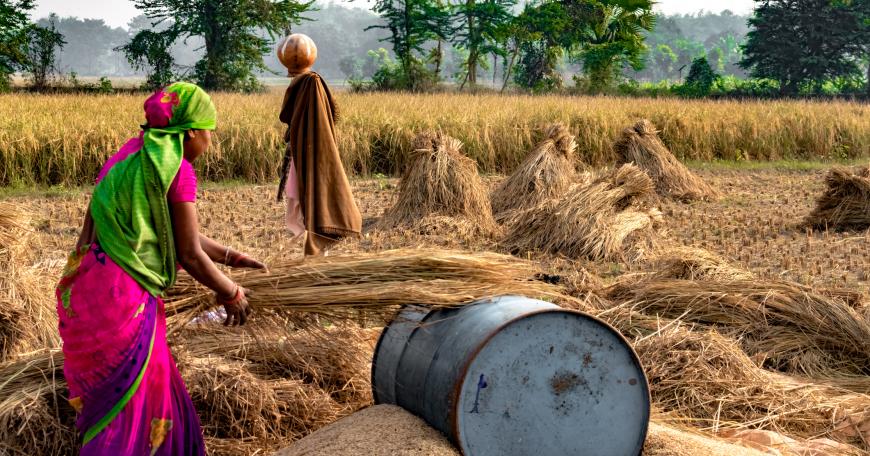 The MicroMasters® program in Data, Economics, and Development Policy (DEDP) equips learners with the practical skills and theoretical knowledge to tackle some of the most pressing challenges facing developing countries and the world's poor.

Through seven online courses and in-person exams, learners will gain a strong foundation in microeconomics, development economics, probability, and statistics, and engage with cutting-edge research in the field. The program is unique in its focus on the practicalities of running randomized evaluations to assess the effectiveness of social programs and its emphasis on hands-on skills in data analysis.

In this 60-minute engaging and interactive webinar, you will:
• Learn more about DEDP courses.
• Hear why you should consider joining the MicroMasters program.
• Find out how MicroMasters courses could bring you to MIT for a blended master's degree.
• Get real-time answers to your questions.
• Hear about the exclusive benefits for learners who upgrade to the MicroMasters track.

Can't attend the live webinar? Register anyway! A recorded version of this event will be sent to all registrants.