Leveraging Technology to Build and Sustain the Classroom Community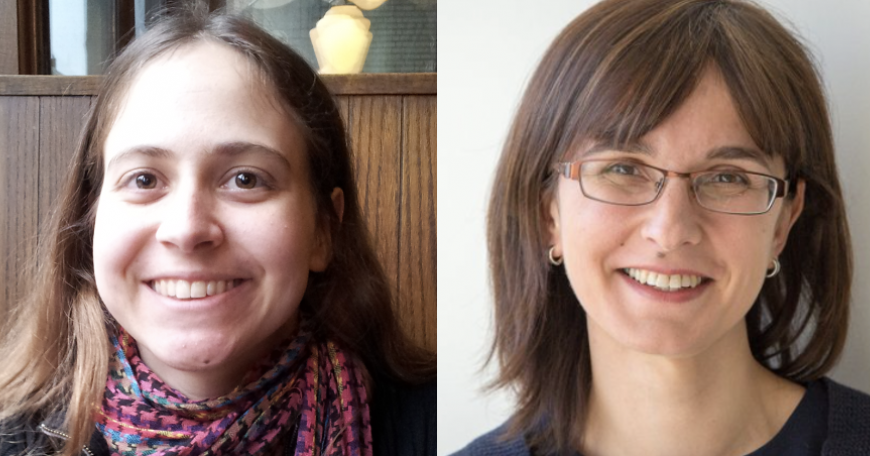 Join us in person, for the first time since the pandemic, for a panel discussion on how digital tools can support efforts to build and sustain the classroom community. Ask questions of the Residential Education staff about technical and pedagogical practices for community building. Learn how colleagues are currently supporting their classroom community in their courses: 
Michelle Tomasik, Lecturer in the Department of Physics & MITx Digital Learning Scientist, will share her experience with mentoring and fostering belonging in 8.02.
Global Languages professor Maria Khotimsky will share tools and resources used for community building in language and literature classes. 
Attendees are welcome to participate in Q&A, and share their experience.