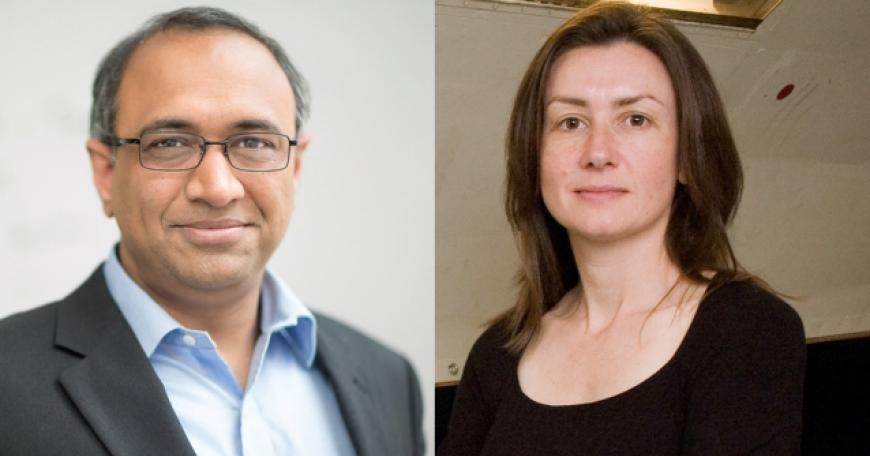 Report of the Online Education Policy Initiative
The Online Education Policy Initiative recently released it's report: "Online Education - A Catalyst for Higher Education Reform". 
A panel comprised of the report's co-chairs Sanjay Sarma and Karen Willcox, and Eric Klopfer from the Internal Advisory Committee, will discuss the report and its implications. Vijay Kumar will moderate.
Four recommendations emerged from the report:
Increase interdisciplinary collaboration.
Promote online modalities in higher education.
Support the profession of "Learning Engineers" (discipline knowledge combined with educational theory/practice).
Foster high-level institutional and organizational change.
Key considerations include acknowledging education as a complex, multi-layered system with external factors affecting both formal and informal learning. National, local, political, and financial factors have impact as well as learner-centered layers such as psychology, health, nutrition, and socio-economic status. MOOCs highlight but also complicate the discussion.
Multiple interacting subfields of education studies —both those that study a system from the "outside-in" (observation) and those that work from the "inside-out" (start with intrinsic explanation)— inform the research. In addition, major developments from three important fields: education, cognitive science, and neuroscience are summarized in the OEPI report.
For more information, please refer to the MIT News article.
Related Material
Slides from xTalk on the OEPI Report