Slack in Education: a Conversation with Colleagues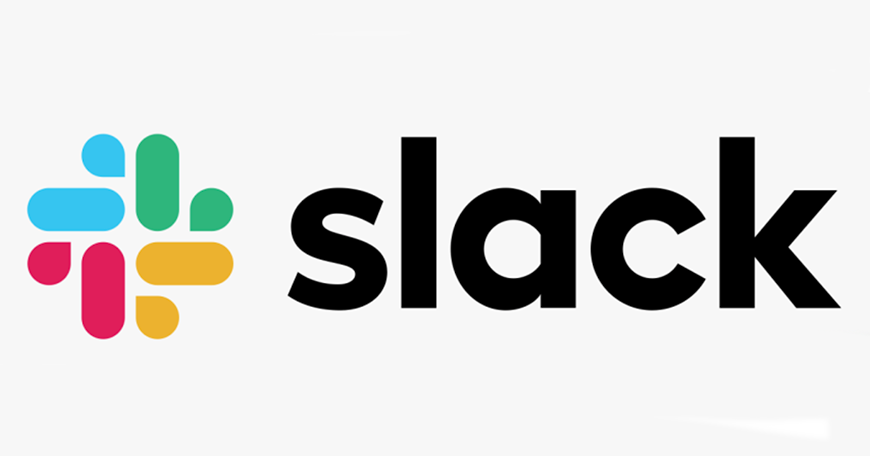 Join us for conversation and open discussion about Slack for education uses. Ask questions of the Residential Education staff about technical and pedagogical best practicess for using Slack. Share your own stories and hear ideas for using Slack for teaching and learning purposes as well as in additional applications.
Learn how colleagues from across the Institute are currently using Slack in their courses:
Anthropology professor Stefan Helmreich will share his experiences using Slack in his teaching this semester.
Biology instructor Monika Avello will relate how she and her team of TAs use Slack for internal communications.
Mathematics professor Tristan Collins will share on integrating Slack into his course.
Learning engineer Lauren Totino will give an overview of the various uses of Slack at MIT including use by course staff, TAs, and for student/instructor communications.
MIT faculty and instructors are encouraged to participate in Q&A, and share their experience.
To receive the Zoom link for this xTalk please send requests to this email.
Read MIT student Kevin Shao's reflections on this xTalk.