The Trajectory of Additive Manufacturing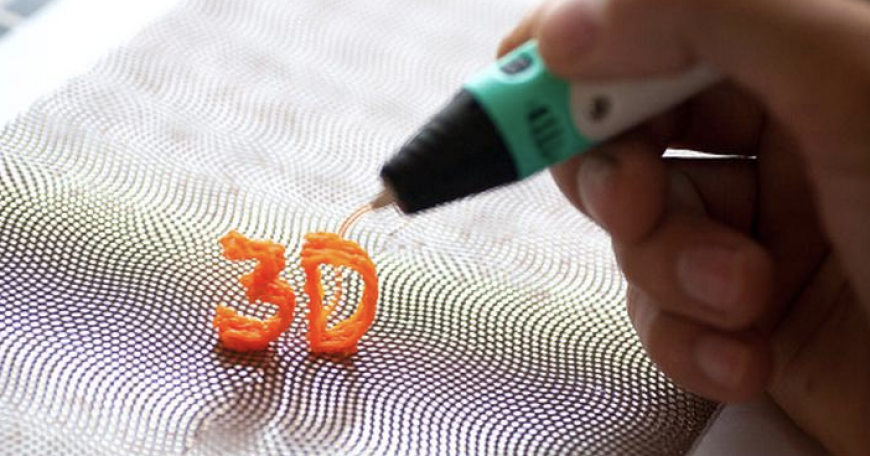 Additive manufacturing (AM) is advancing more quickly than ever, including the discovery of new materials, creative new process concepts, exciting end-use applications, and dynamic business strategies.
In this webinar, Professor John Hart will summarize key recent developments in AM, and offer his perspective on the trajectory of the AM industry in the coming years. He will also explain how AM can drive agile product development processes and supply chains, and highlight challenges that remain for AM in a more resource-efficient and sustainable future.
Professor Hart will also answer your AM questions in a live Q&A session.
Register to attend this virtual event and interactive Q&A live. All registrants will receive a link to view the recording of this webinar after the event has ended.
Join Professor Hart on Wednesday, August 19, 2021 at 2PM ET. Register to RSVP
Speakers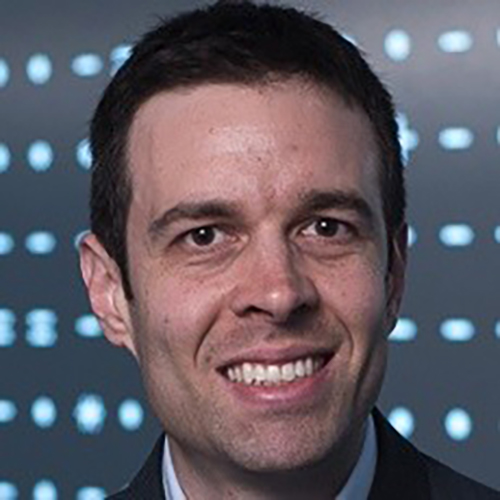 Professor John Hart
  Professor of Mechanical Engineering & Director of the   Laboratory for Manufacturing and Productivity, MIT
---
Ready to gain the confidence and knowledge you need to architect and implement innovative uses of AM across the product life cycle? Join MIT faculty and industry leaders for Additive Manufacturing for Innovative Design and Production -- now open for enrollment!