Understanding Quantum Computing's Hype: Its Potential and Challenges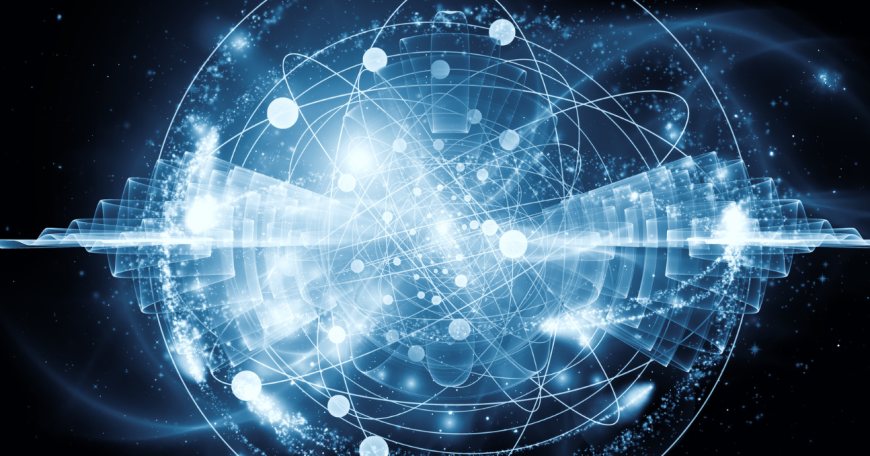 Quantum computing is an exciting prospect, with the potential to tackle problems that are difficult or impossible for current computers. Quantum computers could help with understanding complicated physics, improving AI, and speeding up a wide variety of other computational tasks. However, it will likely be many years, possibly even decades, before quantum hardware is advanced enough to realize that vision. Current quantum computers are small-scale and error-prone, and their applications are largely theoretical and untested.
MIT Horizon writers Abby Smith and Ben Tolkin will join us to explain the potential capabilities of quantum computing and the challenges slowing its development.
Register for this MIT Horizon webinar: https://mit.zoom.us/webinar/register/WN_4RxPpjDeTIeJ72zhT3-3vQ